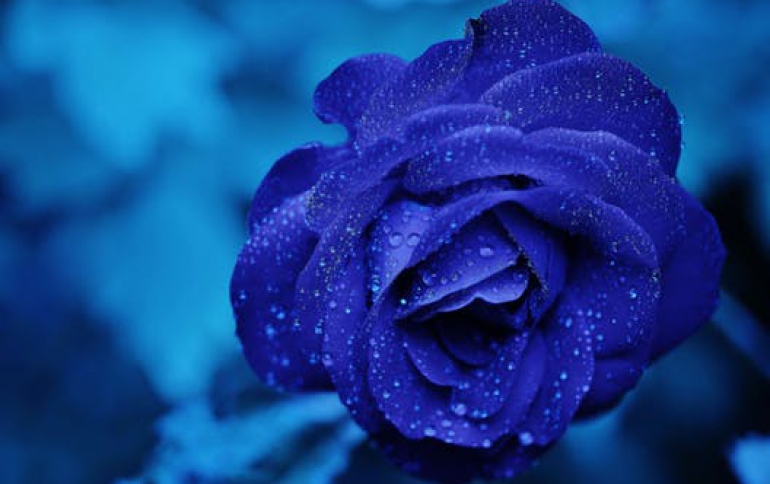 Recordable DVD speeds CE/PC convergence
on Peddie, president of Jon Peddie Research, gave Recordable DVD Council (RDVDC) meeting attendees new insight on the factors that will drive computer sales today. While the introduction of Windows XP and new high-performance microprocessors have raised the hopes of computer manufacturers and resellers to stimulate sales, Peddie predicts that sales resurgence will come about because of products and applications that deliver the convergence of consumer electronics and PCs. More than 100 executives from system, software and solution firms attended the meeting sponsored by the RDVDC, a coalition of nearly 75 leading firms that support all DVD Forum-approved recordable DVD formats -- DVD-RAM, DVD-R and DVD-RW. Peddie, a leading digital media market researcher and consultant, pointed out that last Christmas, the leading purchases were DVD players, camcorders and mass storage devices. Today, more than 35 million camcorders are in use and almost every recordable DVD solution available is priced under $750. He told the ISV Meeting attendees that by this Christmas, he expected to see combination write-once and rewritable DVD drives available for below $450, DVD-R media for about $3 and rewritable DVD discs for $8-$9. ``This gives consumers all the justification they need to buy a recordable DVD solution,'' he concluded.

The Recordable DVD Council sponsored the ISV Meeting as part of its commitment to assist software and hardware vendors by promoting a better understanding of the three DVD Forum-approved recordable DVD formats -- DVD-RAM, DVD-R and DVD-RW. The rapidly growing international organization was formed in April 2001 to help businesses and consumers understand the benefits of the proven standards and their use in audio, video and computer devices such as DVD recorders, DVD drives, DVD cameras and other applications.

During the afternoon event, Executive Members of the Council discussed the current state of recordable DVD technologies, the resolution of drive/player compatibility issues, the state of copyright protection and the industry's international product verification program. In addition to overall industry presentations from analysts such as Peddie, attendees also heard about the Council's plans to stimulate the worldwide recordable DVD market. Plans include outreach activities at major trade shows such as Comdex and information exchange among council members, as well as business.