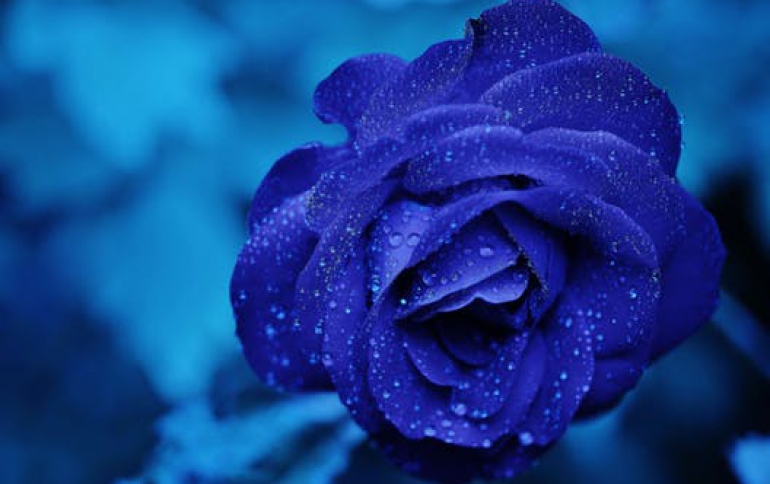 DVD RW makers commence compatibility tests
The DVD RW Products Promotion Initiative (RWPPI) and the Recordable DVD Council (RDVDC) announced in Tokyo an agreement to jointly conduct compatibility tests on products that support DVD-R, DVD-RW and DVD-RAM. The compatibility tests, set to begin this month, will be anchored by the RWPPI's Round Robin Test and RDVDC's Compatibility Working Group, both of which are charged with promoting compatibility within their respective association memberships' products. The tests will start with 4x speed DVD-R, 2x speed DVD-RW and 3x speed DVD-RAM.

Koki Aizawa, RWPPI representative director, said the tests "will enable a broader scope for compatibility verification of DVD-R/-RW-related products to increase user benefits."