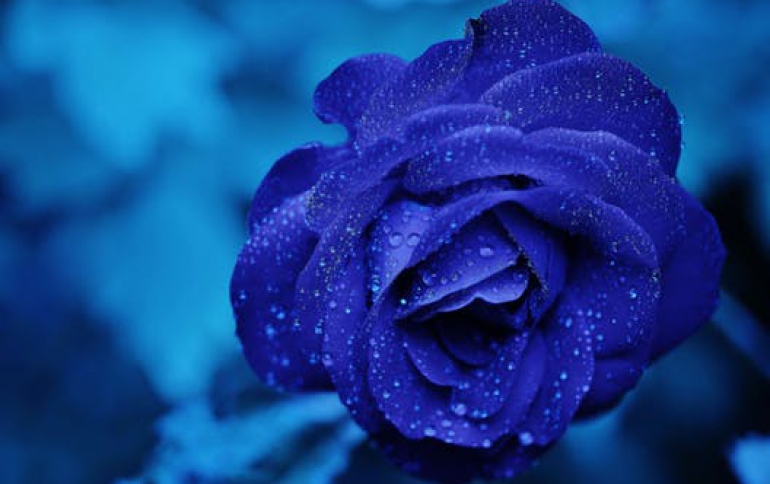 CD-RW drives fill generation gap
Taiwanese companies are making headway in CD-RW production, although interruptions in key component supply has caused problems in the past, said Lu Shu-tai of the Opto-Electronics & Systems Laboratories (OES). The OES is part of Taiwan's Industrial Technology Research Institute (ITRI). According to Lu, global output of CD-RW drives surpassed one million units in 1998, climbed to 16.7 million units in 1999, then jumped to 35.2 million units in 2000. This year global volume is expected to reach 40.2 million units. Lu said Taiwan will ship 9.3 million units in 2001, about 23.1% of the projected global volume. This is much greater than the 5.8 million units shipped in 2000. Output should continue to grow up until 2004. Because of a high technical threshold for optical disc drives with recording functions, the market for CD-RW drives is still controlled by industry leaders in Europe, Japan and North America. Hewlett-Packard (HP) and Philips together claim a 40% share with their low-speed models. Sony, LG Electronics, Mitsumi, TEAC, API, Plextor and Ricoh are also major players. Yamaha is currently leading the pack in recording speeds.

Lu believes that the popularity of CD-RW drives will take away market share from CD-ROM drives but will not affect the continued growth of DVD-ROM. In 2001, the global volume of CD-ROM drive sales will drop to about 80 million units, while the volume of DVD-ROM drive sales will rise to 40 million units. In 2004, Lu expects the total for CD-ROM drives to drop to 35 million units, and DVD-ROM drives to climb near 120 million units. Taiwanese manufacturers are following the trends of the global market, decreasing production of CD-ROM drives and increasing output of CD-RW and DVD-ROM drives. Taiwan's CD-ROM drive output is expected to be 37.4 million units in 2001, 33.3 million units in 2002, and 30 million units in 2003. Taiwan is likely to keep its 48% global market share throughout.