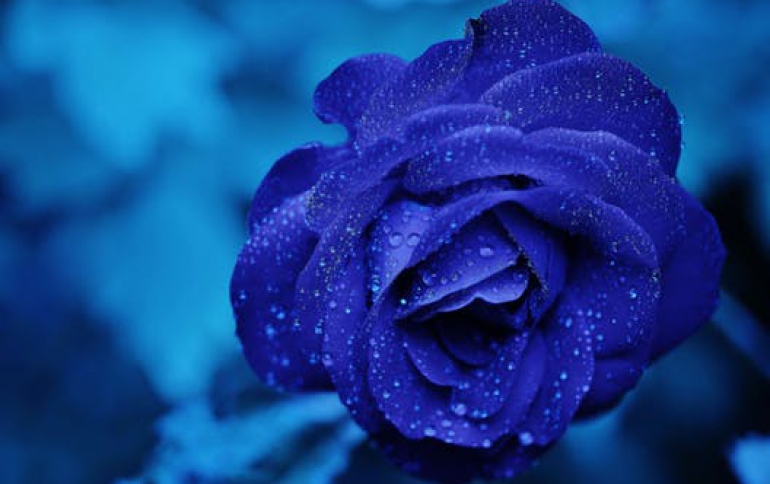 Recordable DVD format struggle comes to showdown in 2003
The multiple, competing and largely incompatible recordable DVD formats could be heading to a showdown next year. DVD "Multi" devices – spearheaded by Matsushita Electronics and supporting both the DVD-RAM and DVD-RW formats, will be coming down the pipeline in the current quarter, competing head-on with Sony-sponsored DVD Dual devices, which work with the DVD-RW and DVD+RW formats. DVD-RAM, DVD-RW and DVD+RW discs can be rewritten many times just like the most-common rewritable media CD-RW. They are available for use on computers and home DVD video recorders as well.

DVD-RAM is mostly used on video recorders to record and edit audio-video content for electronics devices while DVD-RW and DVD+RW are suited for recording data on computers.

Some industry observers say the DVD-Multi format would enjoy an edge by encompassing both the electronics and computer applications. However, others note DVD-Dual remains a strong contestant because DVD+RW is heavily promoted by leading PC giants like Dell Computer and Hewlett-Packard (HP).

It is unclear which standard will prevail. The outcome may depend on the choice of software writers and media producers, and the reaction of consumers to prices of the individual disc formats.

Since the Multi and Dual standards are still in the infant stage, their shipment scales and yield rates still have a long way to go. For DVD Dual, suppliers of pick-up heads are limited to Pioneer, Sanyo and Hitachi and component costs are still high. However, with Ricoh and Philips joining production next year, and HP expected to launch DVD Dual products, its popularity could rise in the future.