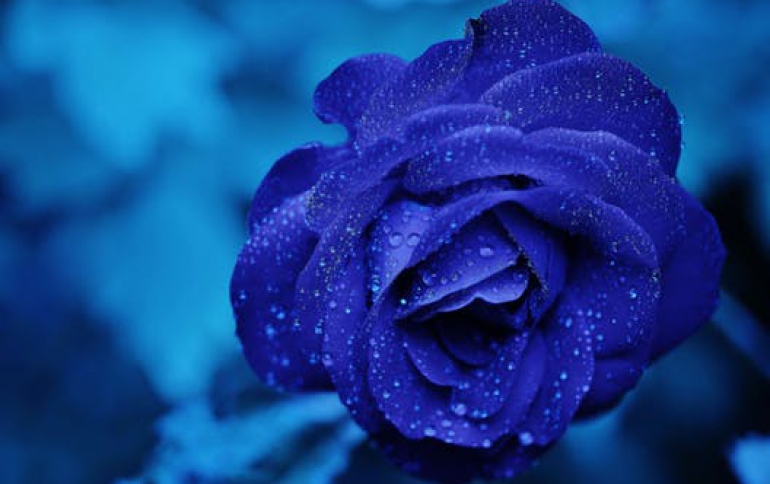 Rambus Demonstrates Its 800MHz DDR2 Memory Controller Interface at Denali MemCon in Taiwan
Demo Features the Industry's Fastest Drop-in Memory Solution for High Performance, High Volume Applications Rambus Inc. (Nasdaq:RMBS), one of the world's premier technology licensing companies specializing in high-speed chip interfaces, today announced it will demonstrate the industry's fastest drop-in DDR2 memory controller interface at the Denali MemCon event on March 15, 2005 in Hsinchu, Taiwan. Produced on 90nm process technology, the Rambus DDR2 drop-in memory interface operates at a data rate of 800MHz, which is twice as fast as the current DDR2 solutions on the market.

Rambus's DDR2 drop-in memory controller interfaces are complete macro cells ready for placement into customers' chip designs. No additional assembly, integration or verification is required, thus saving customers an estimated six to nine months of development time. For optimized performance and increased compatibility with various system configurations and component types, DDR2 interfaces incorporate Rambus's Flex Phase(TM) timing circuitry. FlexPhase circuitry and other design-for-test features enable in-system test and characterization of the memory subsystem. In addition to the drop-in DDR2 PHY, customers who license Rambus's DDR2 PHY also receive access to Rambus's patents for SDRAM, DDR, and DDR2 controllers.

"Rambus has proven experience providing complete, drop-in memory interfaces for high-performance, high volume products," said Laura Stark, vice president of Platform Solutions at Rambus. "For faster time-to-market, our customers receive complete, drop-in interfaces, and also obtain access to our extensive expertise in system engineering and signal integrity."

Rambus offers DDR interfaces that support DDR2 at 400 to 800MHz data rates and DDR1/DDR2 combinations at up to 667MHz data rates. For more demanding memory applications, Rambus offers 3.2GHz to 8.0GHz XDR(TM) memory interfaces and multi-mode XDR/DDR interfaces. As part of the complete interface solution, Rambus offers system engineering services such as package design, system board layout, reference guidelines, and bring-up support. To date, over 100 million computing, communications and consumer electronics systems have shipped with Rambus RDRAM(R) memory interfaces.

The 800MHz DDR2 memory interface will also be demonstrated at the Rambus design seminar on March 17, 2005 in Taipei, Taiwan. For more information and how to register for this free seminar please visit www.rambus.com/news/events/.