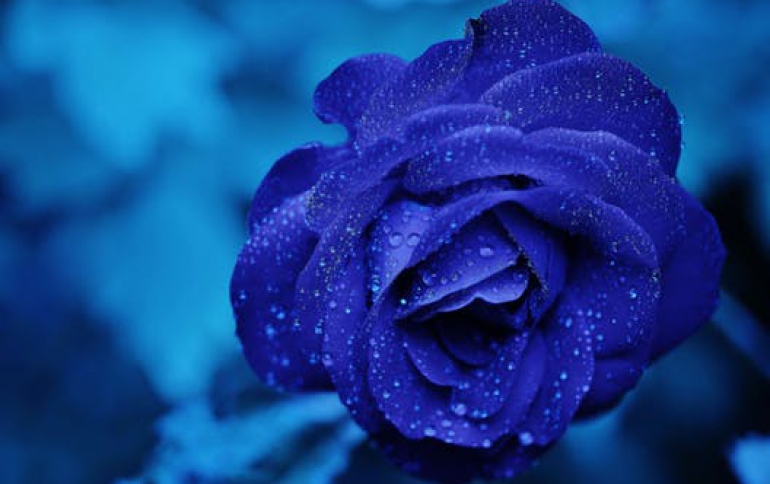 Acer Introduces a New Range of Notebooks Based on the Innovative AMD Turion 64 Mobile Technology
Acer America Corporation, one of the leading worldwide suppliers of IT solutions, today introduced a new notebook series powered by AMD Turion(TM) 64 mobile technology. The new Acer Aspire 5000 and 5020 series notebooks are designed for sophisticated consumers from both SoHo and small and medium business environments and offer a perfect balance between performance, weight, extended battery life, enhanced security, and compatibility with the latest graphics and wireless solutions.

"The overwhelming success of our Ferrari branded notebooks and the Aspire 1520 series, which are both based on AMD64 technology, has encouraged Acer to look ahead to continued success with our forthcoming notebook designs based on AMD Turion 64 mobile technology," said Rudi Schmidleithner, president, Acer America. "As our mission is "Empowering People" with advanced technological solutions that are easy and simple to use, adopting these new AMD mobile processors in the design of a new series of elegant and high-performing notebooks was a natural step for Acer."

"Customers have asked AMD to deliver mobile solutions like AMD Turion 64 mobile technology, giving them choice to design differentiated systems instead of being locked into a single vendor's components," said Marty Seyer, corporate vice president and general manager, Microprocessor Business Unit, Computation Products Group, AMD. "Acer has embraced AMD Turion 64, and with this announcement they are delivering a great mobile experience based on the best technology available in the industry."

In addition to the new AMD Turion(TM) 64 mobile technology, the Aspire 5000 also features either a bright 15" XGA or 15.4" WXGA Widescreen TFT display, available with Acer CrystalBrite technology, making it the ideal mobile workplace to use wherever required and also the perfect source for occasional home entertainment.

The Acer Aspire 5020 not only makes light work of business multimedia applications, but provides attention-grabbing home entertainment. Thanks to its Video-CD and DVD burner capabilities, combined with S-Video out and 1394 connections, plus the celebrated ATI X600 and X700 chipset, the Acer Aspire 5020 lets users enjoy high-quality films directly on compatible TV sets, while large DVD stored files can be transferred and recorded in no time.

Pricing and Availability

The Acer Aspire 5000 begins channel shipments in late March while the Aspire 5020 begins shipments in late April.