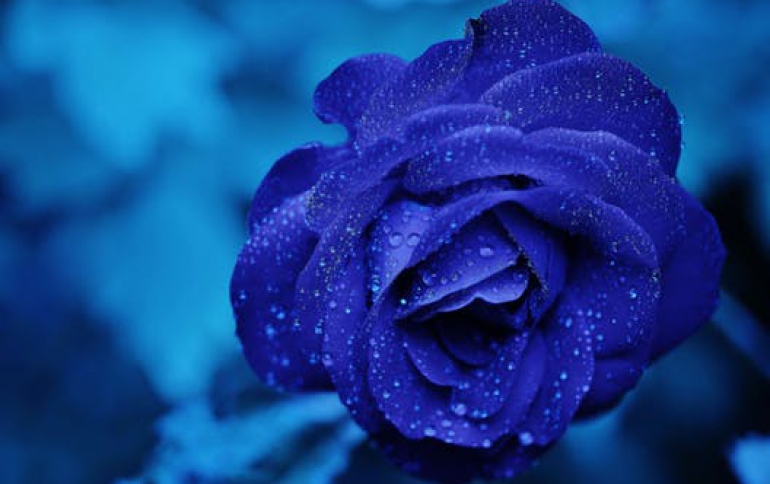 Rambus Acquires Unity Semiconductor
Rambus today announced it has acquired privately-held Unity Semiconductor, a memory technology company for an aggregate of $35 million in cash. As part of this acquisition, the Unity team members have joined Rambus to continue developing solutions for next-generation non-volatile memory. This acquisition will expand the breadth of Rambus' memory technologies and will open up new markets for licensing. The boards of directors of both companies have approved the acquisition and it has closed.

"With the addition of Unity, we can develop non-volatile memory solutions that will advance semiconductor scaling beyond the limits of today's NAND technology. This will enable new memory architectures that help meet ever-increasing consumer demands," said Sharon Holt, senior vice president and general manager of the Semiconductor Business Group at Rambus.

Unity has developed a solid state memory technology intended to replace NAND in the growing non-volatile memory market. Devices using CMOx cell technology are expected to achieve higher density, faster performance, lower manufacturing costs and greater data reliability than NAND Flash.