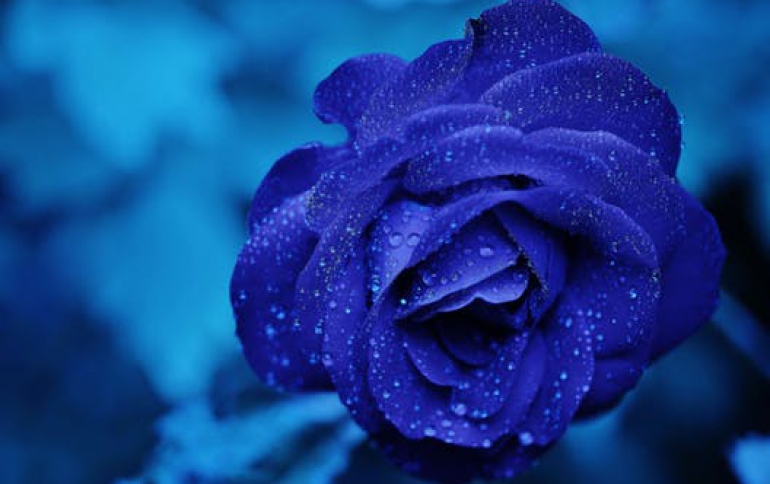 Rambus Acquires Patents and Technology from Global Lighting Technologies
Rambus today acquired technology and a portfolio of advanced lighting and optoelectronics patents from Global Lighting Technologies Inc. (GLT). These patented innovations, which include MicroLens light distribution technology, broaden Rambus' solutions for computing and consumer electronics. As part of this agreement, Rambus will pay GLT $26 million.

In addition, it is expected that twelve people will join Rambus from GLT including Jeff Parker, GLT's co-founder, former chief executive officer and principal inventor. Most of those joining from GLT will form a new Lighting Technology Division led by Mr. Parker. He and his engineering team will continue the development of Rambus' newly acquired innovations and provide complete lighting solutions for customers based on this technology. Also joining Rambus is Chris Pickett, formerly GLT's president of the Licensing Division and general counsel, who will serve as a senior licensing executive for the new Lighting Technology Division.

A key application area for the acquired innovations is light emitting diode (LED) backlighting of liquid crystal displays (LCD). LED backlighting solutions are increasingly pervasive in LCD displays for computers, mobile phones, gaming systems and HDTVs, offering advantages in image quality, power efficiency and reliability.

Through this agreement, Rambus has acquired 84 issued patents related to lighting and optoelectronics. GLT will continue its operations as a developer and manufacturer of display backlighting products and now becomes a Rambus licensee for the newly acquired patents and technology.