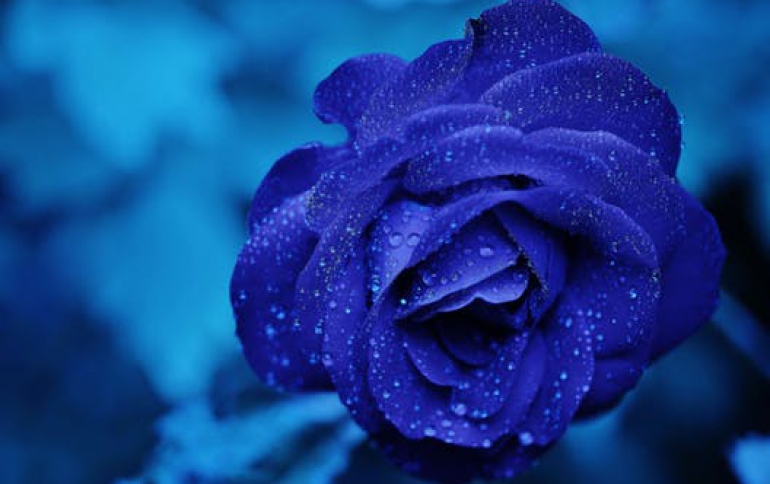 Quanta Storage Loses Patent Lawsuit to Ricoh
Quanta Storage Inc. lost two patent lawsuits to Japan's Ricoh and is ordered to pay $14.50 million as damages, the company said in a statement. A US Court in Wisconsin on November 20 made a judgment that Quanta Storage, the largest Taiwan-based ODM/OEM maker of slim-type optical disc drives, should pay US$14.5 million to compensate Japan-based Ricoh for infringement of the latter's patents.

Quanta Storage, the largest slim-type ODD maker in Taiwan, is expected to appeal the verdict.

Ricoh had filed legal proceedings at a US District Court in Wisconsin against Quanta Storage for infringing on four of its patents related to CD-RW and DVD+RW formats.