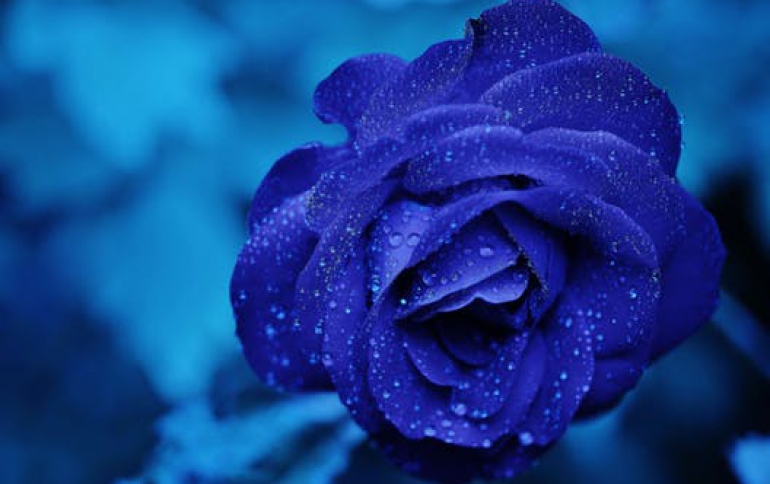 Quanta Storage expects combination models to replace CD-RW, DVD-ROM drives
Quanta Storage Inc., an optical-storage product unit of Quanta Computer, expects combo types of CD-RW drives and DVD-ROM drives to replace the dedicated CD-RW types and the dedicated DVD-ROM types in 2003. Quanta Storage President J.J. Jien said that prices of combo models will begin sliding in 2003, fueling the demand for the units. The company is now the only Taiwanese maker of optical-storage drives to mass-produce slim types of this drive. It plans to branch into the production of combo-type drives for desktop computers by the end of this year.

Most of Quanta's domestic rivals, including Lite-On IT Corp., have shrugged off the market of combo-type drives. Lite-On points out that none of the world top 10 makers of personal computers have considered this type of unit as required equipment for their computers after its executives visited them.

Lite-On said that Compaq Corp. boosted the PCs with DVD-ROM and CD-RW drives to account for 50 percent of its output in 2001, and Hewlett-Packard Co. opted for twin-drive computer for up to 70 percent of its offerings.

In response, Jien contends that twin-drive computers have indeed become a trend, but the two drives will be combo and CD-ROM machines, not CD-RW and DVD-ROM drives. The major force to push the trend will be the declining prices of the combo drive, which now are higher than the sum of DVD-ROM and CD-RW prices.

Jien estimates that the CD-RW drive price and DVD-ROM drive price will fall to US$35 and US$30 each, respectively, next year, while the combo machine price will decline to US$45. The US$45 combo-type drive plus a US$15 CD-ROM drive is much more competitive than the total of US$65 for a CD-RW drive and a DVD-ROM drive.

But the reality now is that a combo-type drive costs as much as US$90. Jien said that the cost for combo-type components is actually as much as the cost for a CD-RW and it is the high royalty payment that makes combo-type machines more expensive.

Jien's company has been dedicated to slim-type drives for notebook computers since its establishment three years ago. It is now the world's third largest and Taiwan's largest manufacturer of this type of optical-storage drive.