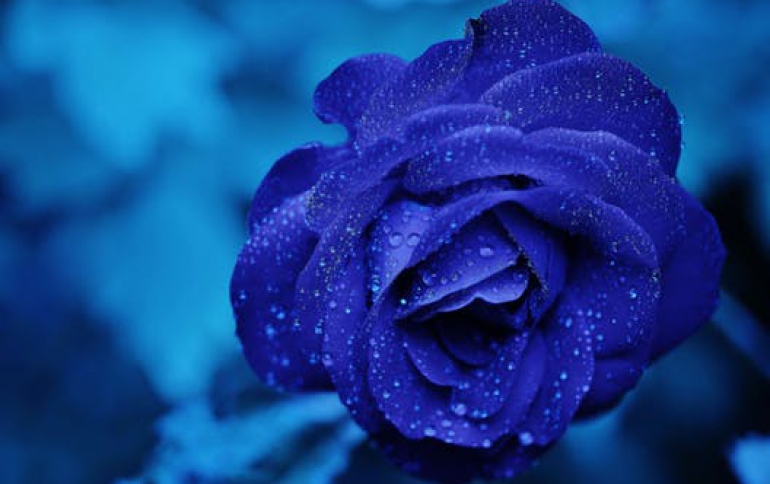 Quanta Storage May Become Sony OEM Maker For Slim DVD Burners
Quanta Storage, the largest maker of slim-type optical disc drives (ODDs) in Taiwan, has reportedly secured the licensed use of slim-type DVD burner patents from Sony and thereby is expected to become an OEM maker of such products for Sony NEC Optiarc. Quanta Storage originally used slim-type ODD patents from Philips, but the licensing contract expired in mid-October of this year and Quanta Storage did not renew the contract with Philips BenQ Digital Storage (PBDS), a joint venture of Philips and BenQ, which is in charge of licensing Philips' ODD patents in Taiwan, Digitimes.com reports citing industry sources in Taiwan.

Sony NEC Optiarc is ambitious to become the world's largest ODD supplier by the end of 2007, but the production capacity from NEC's original ODD business unit is insufficient to attain this goal, according to Sony Taiwan. Quanta Storage will most likely become a large OEM maker of slim-type DVD burners for Sony NEC Optiarc mainly due to the licensed use of Sony patents. In addition, Quanta Storage may become a candidate OEM maker of the Blu-ray Disc drives used in the Sony PlayStation 3, according to sources.

Lite-On IT, currently an OEM maker of half-height (H/H) and slim-type ODDs for Sony, may lose some or all of Sony's OEM orders for slim-type DVD burners which may go to Quanta Storage, the sources said.