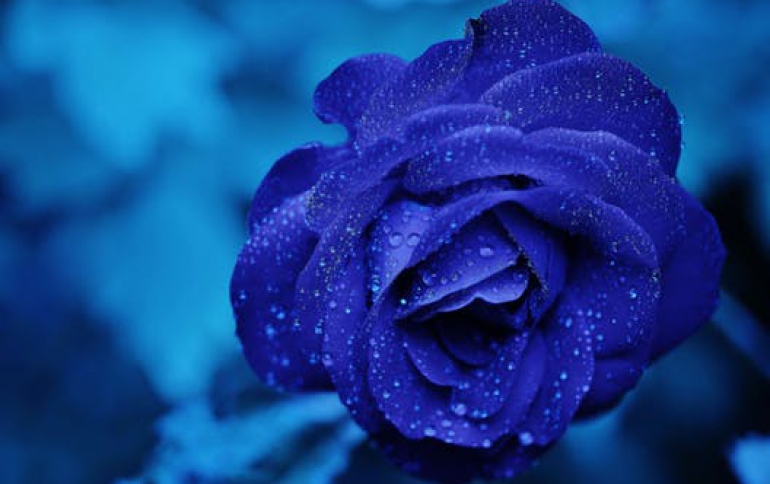 SANYO and Quanta to Form Joint Venture for Flat Panel TV Business
SANYO Electric and Quanta Computer, have agreed to form a joint venture company for the Flat Panel TV business. The new company will manufacture and sell Flat Panel TVs for the SANYO brand. The new company will also continue to expand upon Quanta's FP-TV ODM business. This joint venture targets for a material worldwide share in the Flat Panel TV industry in the foreseeable future.

SANYO currently manufactures and sells 6.5 million TV sets annually all over the world with major bases in Japan, US, Europe, China, Indonesia and India. Quanta is a provider of IT products with over 30% world production share of notebook PCs and has recently expanded into the rapidly growing Flat Panel TV business.

The new joint venture will allow SANYO to take advantage of Quanta's efficient manufacturing base in China, and its well-developed and integrated supply chain. In addition, the new joint venture will benefit from increased economies of scale, standardized product platforms and shared know-how from both companies.

With this principle agreement, Toshimasa Iue, SANYO's President commented, "We have outlined a major realignment of our TV business, within our structural reform and mid-term business plan. SANYO is aiming at improving business efficiency by undergoing business model changes. Quanta Computer Inc. is well recognized as an industry leader in the technology space, and by combining Quanta's strengths with SANYO's capabilities in the TV business, I'm confident as we conclude this principle agreement that we will produce added value for our stakeholders."

Barry Lam, Chairman and CEO of Quanta also expressed his aspirations, "Using the know-how that we have developed manufacturing a multitude of IT products over the years, a goal has surfaced to launch into the TV business. By partnering with SANYO, a well known and experienced player with a solid track record in this field, it will enable us to improve efficiencies from procurement of parts to sales. We will strive to become the world's major TV maker."