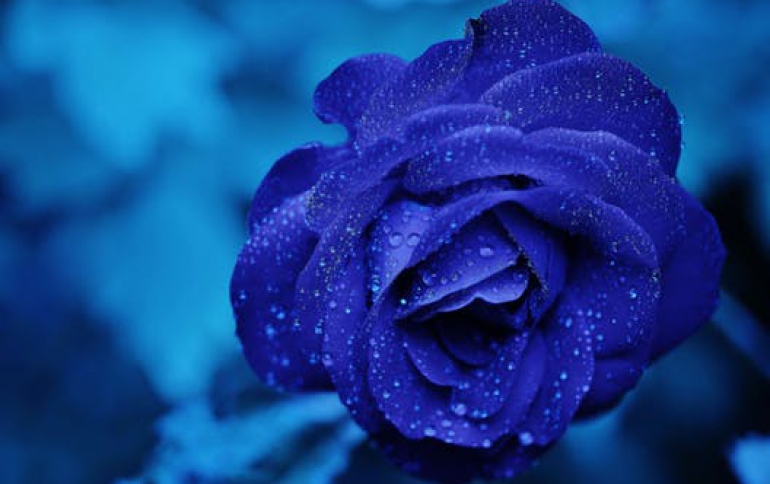 Qualcomm Introduces First Integrated 802.11ax-ready Solution for Smartphones
Qualcomm introduced the first integrated 2x2 802.11ax-ready solution for smartphones, tablets and notebooks.
The new Qualcomm Technologies' WCN3998 solution for client devices will increase security through support of the WPA3 security protocol. The WCN3998 will also double the network throughput and reducing Wi-Fi power consumption by up to 67 percent, as compared to previous generation 11ac Wave-2 solutions.
Despite the congestion created by the exponential growth of Wi-Fi connected devices, 11ax delivers higher throughput to each user, even in typical dense environments. In addition, the new Wi-Fi standard optimizes the power consumption to enhance use time of battery operated devices.
The WCN3998 features 8x8 sounding, providing up to 2x increase in network capacity when compared to other devices only supporting 4x4 sounding. Its downlink MU-MIMO is designed to allow multiple users to be simultaneously connected to an access point.
Beyond traditional Wi-Fi networking, the Bluetooth core in WCN3998 has been re-engineered to anticipate the forthcoming 5.1 standard, which is expected to support many Extended Data Rate and Low Energy Mode operational modes.
Qualcomm will start sampling the WCN3998 solution in the second quarter of 2018.