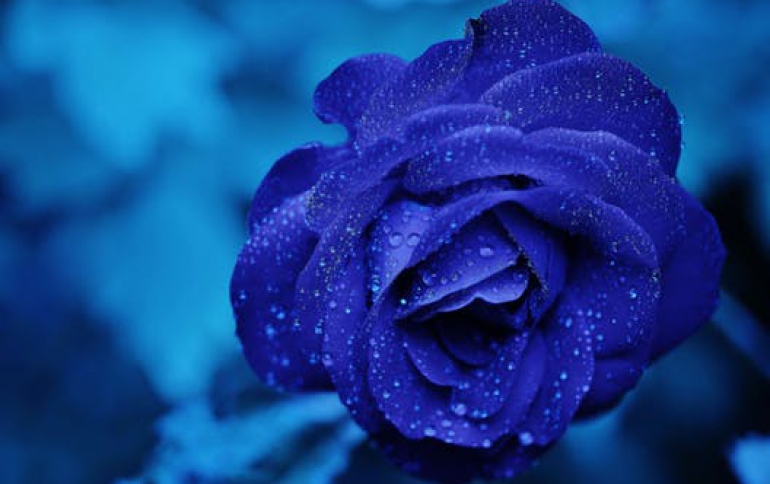 Qualcomm And Samsung to Support China's BeiDou Navigation System For Smartphones
Qualcomm is enhancing location precision in smartphones and tablets initially in China with support for China's BeiDou Satellite Navigation System. Supporting the BeiDou constellation within Qualcomm IZat location solutions increases the number of satellites that Qualcomm-based devices can access to provide greater position location accuracy. Qualcomm is collaborating with Samsung to launch the first wave of BeiDou enhanced consumer smartphones.

Powered by the Qualcomm Snapdragon 800 processor (MSM8974), the Samsung GALAXY Note 3 (WCDMA 3G version SM-N9006 & TD-LTE 4G version SM-N9008V) uses the first integrated tri-band location platform to provide more accurate location data to mobile users. It does so by processing signals from multiple satellite networks.

Leveraging Qualcomm IZat location solutions, Samsung will be able to deliver accurate location information and services in China.

Qualcomm's mobile chipsets feature interoperability with existing constellations, which use tri-band hardware integration. In Snapdragon and Gobi chipsets, global positioning support is built into the modem and RF chips, enabling the location signals to be processed in the modem, instead of waking up the apps processor, thus saving power without sacrificing location accuracy.