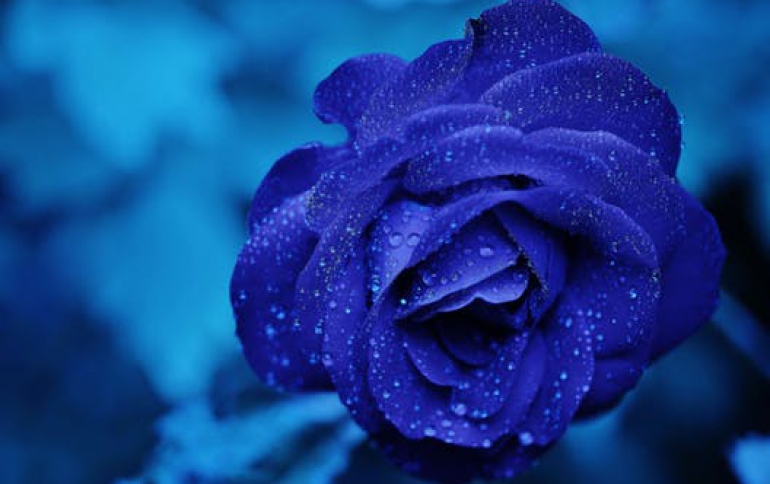 PSP Drops PSP Price in Europe, Gets Music Download Service
Sony today announced a new price for the PSP (PlayStation Portable) handheld entertainment system sold in Europe. From 8 April 2011, the recommended retail price of PSP will be just €129.99RRP. With a host of titles starting from just €9.99, PSP owners can give their games collection a big boost at an affordable price with PSP Essentials. The collection has something for everyone, from joyous adventures with the bright and colourful LocoRoco?s in LocoRoco 2, to underground street racing in Need For Speed Underground Rivals to snacking on a compilation of the best minis titles in Mega minis 1, 2 & 3 coming to the PSP Essentials collection this April. And with the PSP Platinum catalogue featuring some of the most popular games ever to grace a portable console from €19.99, gaming on the go has never been more accessible.

Furthermore, starting on April 14, through their PSN ID, PSP owners wordwide will be able to access Music Unlimited powered by Qriocity, Sony's cloud-based, digital music service which lets music lovers listen to songs and discover new music from major and independent labels from around the world. By studying users? listening habits and incorporating their preferences, Music Unlimited powered by Qriocity delivers personalized music channels tailored to their tastes. PSP owners can also enjoy a common and synchronized music experience on their PlayStation 3 computer entertainment systems as well as PCs and other network-enabled Sony devices without the need to manage or transfer music files.