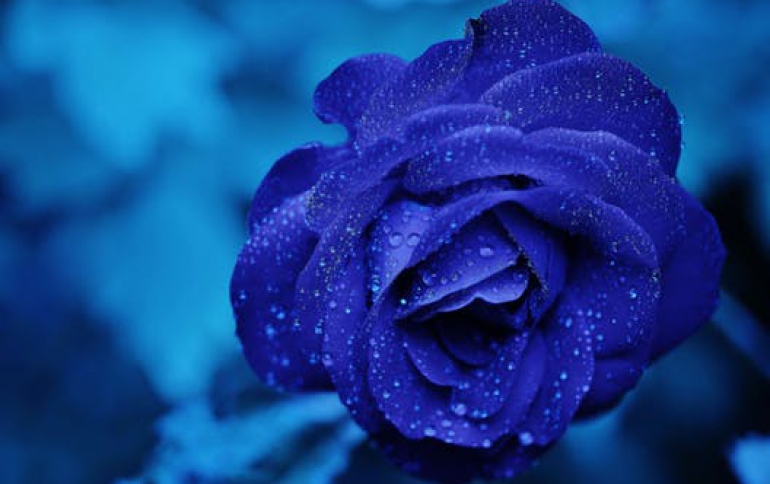 PRIV by BlackBerry Gets Its First Update
Staying loyal to their promise to release monthly security updates for the Android OS, Blackberry is startng offering the first maintenance release to PRIV smartphones purchased through ShopBlackBerry, with more releases for the carrier-purchased PRIVs to start on December 7. Here's what the release, which brings productivity and security improvements (and requires approx 475 MB of space), has to offer:
An improved camera: Blackberry has implemented a number of tweaks that improve the speed of our camera app, and re-tuned it for better low-light image quality.
Better performance: PRIV?s software has been tweaked to improve overall system performance
Improved stability: The update further includes a number of adjustments designed to improve device reliability and reduce instances of crashing and freezing.
Enhanced security: Lastly, the release includes December?s security patches
In addition, updates are coming to BlackBerry?s Android apps: Blackberry Keyboard, Blackberry Hub, Blackberry Camera, and DTEK by BlackBerry. The latest version of each will be available through the Google Play Store on December 14. The improvements include:
Camera: New filters
Keyboard: Increased language support and emojis added to predictive typing
Hub & Contacts: Now includes WhatsApp
DTEK by BlackBerry: More notification options to alert you when apps use your info
Here is how to upgrade your PRIV:
Connect to a Wi-Fi network before downloading the update, in order to avoid unnecessary data charges.
Look for the update alert in your phone?s notifications tray. You can also check for software updates by going to Settings -> About -> System Updates and tapping the "Check for Updates" button.
Choose to apply the update, and it will download in the background. You can continue to use your PRIV while it does so.
Restart your phone to complete the installation process.