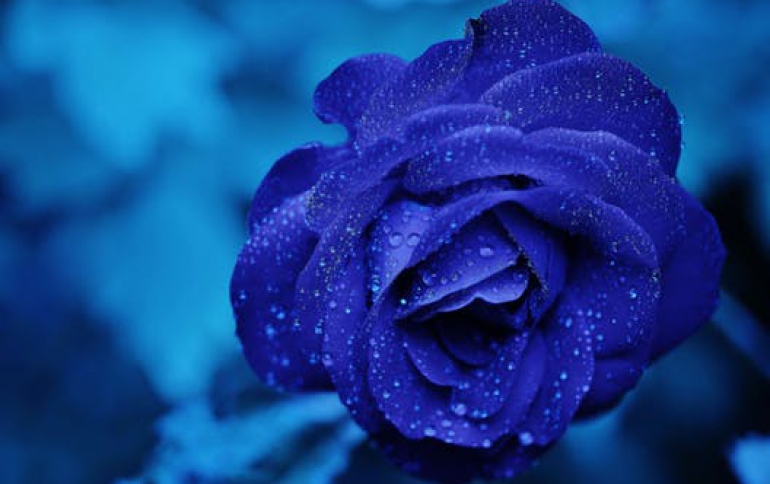 Primera Bravo-Series Disc Publishers to Support Mac
Primera Technology has signed an agreement with Charismac Engineering, Inc. for disc burning software that runs on Apple, Inc.'s Mac OS X v10.5 Leopard called Discribe v.6.0. Beginning April 1, 2008, Primera will include Charismac's new Discribe v6.0 software in all Bravo-Series and XR-Series Disc Publishers.

Discribe v6.0 has been completely rewritten from the ground up in Universal Binary Code. It runs natively on both Power PC and x86 (Intel)-based Mac computers.

Discribe v6.0 has a new user interface for easier navigatetion. It includes new features such as support for Blu-ray Disc media.

For Primera units purchased before September 1, 2007, a limited-time upgrade price of just $149 is available for single drive units (Bravo SE, Bravo II and Bravo XR) and $225 for dual-drive units (BravoPro and Bravo XRP). Primera units purchased after September 1, 2007 qualify for a free upgrade. For more information or to order, visit http://www.primera.com/downloads/support/discribe/Discribe.html.