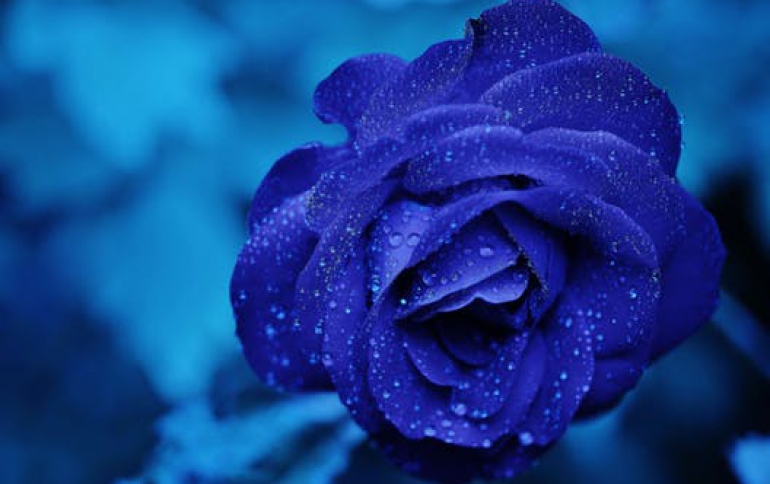 PowerDVD to Support 7.1-Channel Lossless HD Audio Playback with Blu-ray Content Protection
CyberLink announced today its partnership with PC Audio Solution Provider Realtek to support Realtek's new high-performance audio codecs ALC669 , ALC670 and ALC892 with PowerDVD. PowerDVD is now able to deliver 192kHz/24bit lossless audio through the embedded Realtek audio codecs with content protection while allowing full-rate audio enjoyment of Blu-ray Discs.

Key features in PowerDVD include:

- Playback of high-definition AVCHD standards and Blu-ray Discs.
- High-definition audio for purity through high-definition, 7.1-channel home-entertainment systems, and on notebook PCs.
- Support for next-generation disc features, like Picture-in-Picture movie mode, networking, interactive BD-J, bookmarks, and advanced disc navigation.
- Optimized performance for playing high-definition video content using graphics cards featuring NVIDIA PureVideo, ATI Avivo, and Intel Clear Video technologies.
- TrueTheater HD optimized for NVIDIA CUDA hardware acceleration technology for smoother performance when upscaling DVD movies to HD-like quality by shifting the graphics processing from the CPU to the NVIDIA graphics card.

CyberLink also demontrated interactive multimedia applications (utilizing, featuring, or enabled) with PrimeSense natural interaction sensing and recognition technologies at CES 2010.

CyberLink PowerCinema is featuring advanced virtual touch (or "touch") and gesturing technologies for more natural interaction with CE devices and digital content. CyberLink takes advantage of the PrimeSense advanced sensor technologies to deliver a more natural interaction with consumer's digital media without the limitations of remote control devices.

PrimeSense's PrimeSensor can "see", track and react to user movements outside the computer, all without change of environment or wearable equipment for the end user.

"We are pleased to collaborate with PrimeSense to offer consumers a new and exciting way to interact with their digital media," said Alice H. Chang, CEO of CyberLink. "Utilizing PrimeSense innovative 3D optical sensing and recognition technologies, we are ushering in a new era in digital home entertainment where consumers can use their arms and hands as gesturing devices to access controls in PowerCinema 7.1."