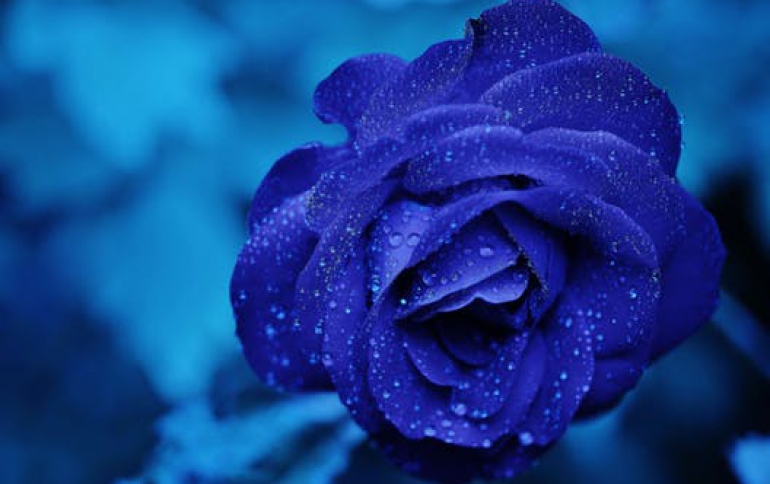 Portable Devices Issues Reproted Under Vista
Digital music players produced by Korean manufacturers are not functioning well with Microsoft's new operating software, industry sources said Monday, renewing concerns over its compatibility. Samsung said some of its MP3 music player models turned out to be incompatible with Windows Vista.

"Our own tests showed that some MP3 models including the YP-20s are not being recognized on the Vista-established personal computers (PCs)," a Samsung official said.

Other smaller MP3 manufacturers are also suffering similar problems.

Korean's ReignCom Ltd. said its H10 and a music player-embedded electronic dictionary model proved to be incompatible with the new operating system. COWON Systems Inc. reported that some of its MP3 players are not working properly on Vista-running personal computers.

Previous reportes also indicate that Apple Computer's music player iPod and its software iTunes do not function properly with the latest operating system, raising the incompatibility issue.