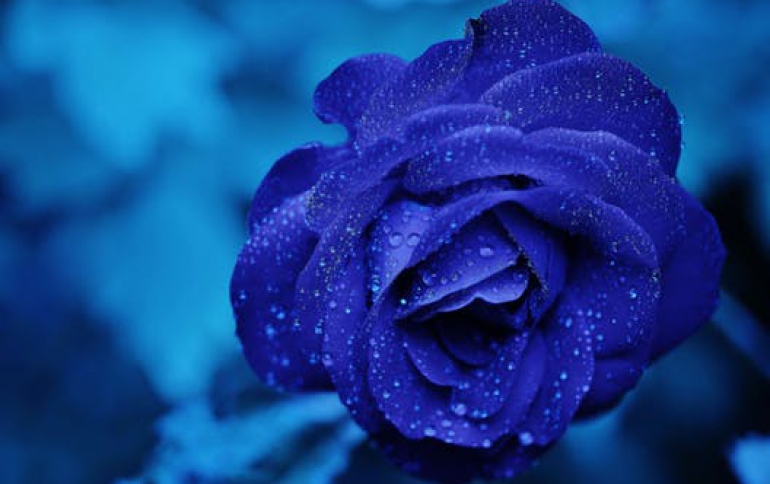 New Service Packs for Microsoft Office, Vista
Microsoft is working on the ne Service Pack 2 (SP2) for the 2007 Microsoft Office system is expected to be released in between February and April of 2009, according to a Microsoft's
blog posting
on Wednesday.
Several months ago, Microsoft announced that the SP2 would add support for Open Document Format (ODF), XML Paper Specification (XPS), and Portable Document Format (PDF). In addition to those file format additions, some other highlights that you'll find in SP2 include:
For Office Desktop Programs:
- Improved Outlook Calendaring Reliability
- Improved Outlook Performance
- Enabling Object Model support for Charts in PowerPoint and Word
- Improved cryptographic functionality by supporting all cryptographic algorithms offered by the operating system
- Improved functionality in Excel's charting mechanism
- Ability to ungroup SmartArt graphics (and as a result, the ability to add animations to them in PowerPoint)
- Ability for Visio to export UML models to an XML file compliant with the XMI standard
- Tool that enables the uninstall of Office client Service Packs
For Servers:
- Performance and manageability improvements to variations in Enterprise Content Management (ECM) including STSADM commands for repairing links between source and target pages
- Improvements around processing status approvals from Office Project Web Access into Office Project Professional 2007
- Improvements to read-only content databases and index rebuild timer jobs in Windows SharePoint Services 3.0
Regarding the Windows Vista SP2, the Windows team is offering far less detail. Microsoft confirms that there is a Service Pack 2 for Vista, but that's about it.
"Microsoft is working on a second service pack for Windows Vista (Windows Vista SP2) and Windows Server 2008," Microsoft said in a statement. "Service packs are part of the traditional software lifecycle--they're something we create for all Microsoft products as part of our commitment to continuous improvement. And, as is standard, Microsoft is continuously having conversations with key stakeholders, prior to broadly distributing test builds. We will share more details in the coming months."
In an interview last week, Microsoft VP Brad Brooks said that the company had not, at that point, started outside beta testing of SP2.
However, Microsoft posted a support document earlier this month that suggested a beta version exists.