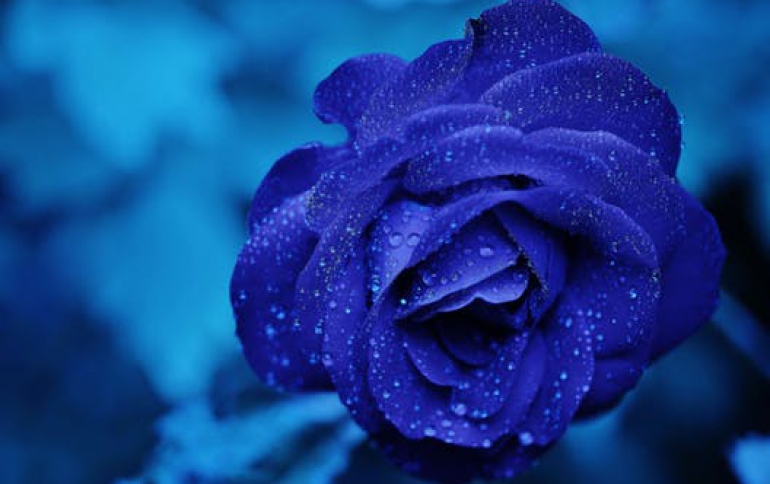 Microsoft Extends Support Lifespan For Windows 7, Vista
Microsoft has extended support for the consumer versions of Windows 7 and Windows Vista by five years. Previously, Microsoft had committed to support consumer software with security updates, and bug and stability fixes, for five years. Meanwhile, business software was supported for at least 10 years: The first half in "mainstream support," the second in "extended" support.

During extended support, Microsoft provides security patches to everyone, but offers other fixes only to organizations that have signed support contracts with Microsoft.

Until the change, Vista's consumer editions -- Home Basic, Home Premium, Starter and Ultimate -- were to be retired from support in less than two months, on April 10, 2012. The new policy extends that date to April 11, 2017.

Windows 7's consumer editions were due to drop off the support list on Jan. 13, 2015, a deadline that has now been moved to Jan. 14, 2020.

In 2007, Microsoft pushed out the end of mainstream support for Windows XP Home to 2009 and its retirement date to April 2014.