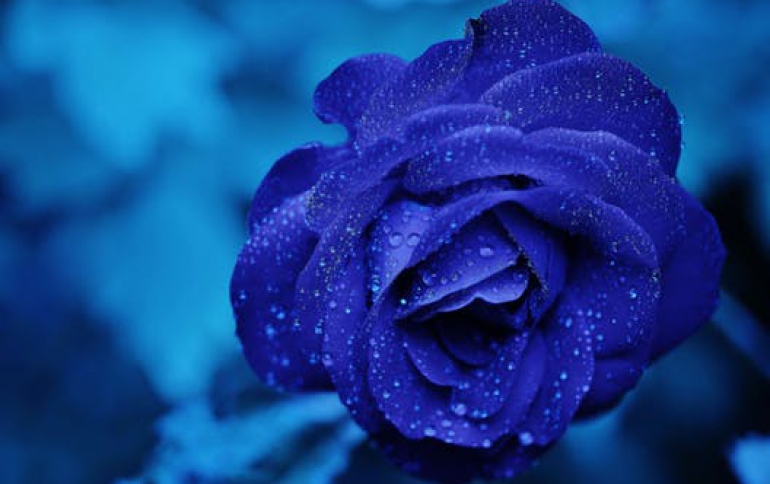 Plextor's Solid State Drive Now Bundles NTI SSD Utility Suite
Plextor has selected NTI SSD Utility Suite as their software solutions. The NTI SSD Utility Suite has included the following applications:

- NTI Echo - a patent pending smart cloning software that allows users to make an exact copy of their computer's HDD to another HDD or SSD.
- NTI Backup Now EZ - A complete system backup solution allowing rapid PC backup and restore.
- SSD Performance Analyzer - a utility that tests the performance of your SSD and also lets you compare the results against other drives.
- Software Trial - NTI SSD Utility also features a free trial of Trend Micro Internet Security Titanium and a full list of NTI's products, including: Media Maker 9 Premium, Shadow 5 for PC and Mac users, and Ninja.

NTI SSD utility suite will be included with the next generation Plextor SSD available from Q3 2011.