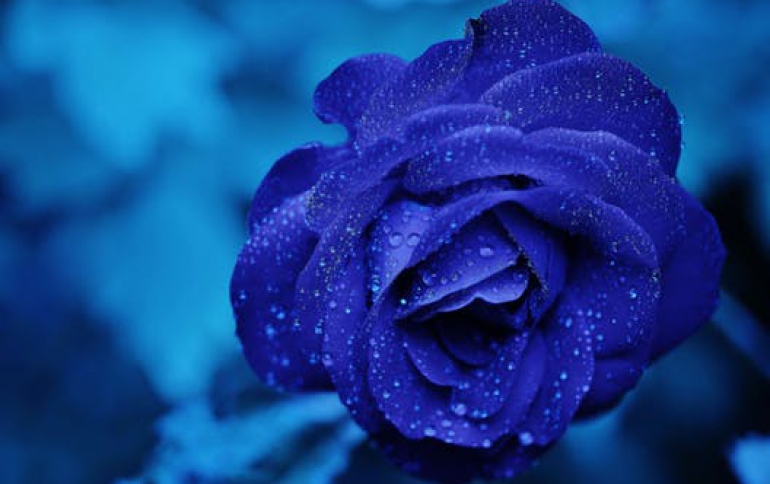 Plextor Releases the PX-716AL
Plextor Japan released a limited edition of its PX-716 drive, which comes in silver color and features a slot-in disc loading mechanism. The PX-716AL/JPSK is currently available for sale at the Plextor Japan website, for 19,980 100 yen ($170).
Compared with the presvious PX-716 series of the company, the new model uses a slot-in disc loading mechanism and comes with a silver case. According to the company, the product will be available in limited quantities.
Features such as the "AUTOSTRATEGY" and the "Intelligent Tilt" are included in the drive's spec sheet, as well as all the disc diagnostic tools available in the bundled Plextools software.