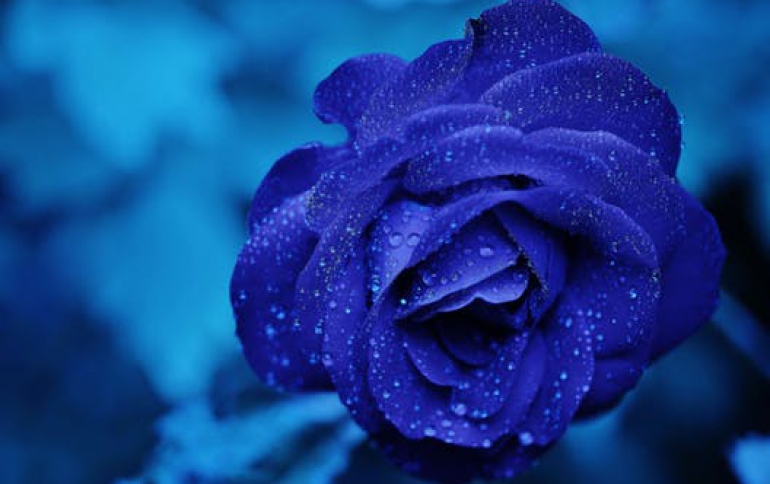 Plextor PX-612U DVD Burner Comes With Exclusive PlexTV
The new PX-612U is an external DVD burner by Plextor compatible with TVs. Many HDTV are able to display content from a wide variety of devices including hard disk drives, cameras and flash drives, but do not recognise optical disc drives. To solve this problem, the PlexTV translates the output signal to mimic a hard disk drive in order to provide compatibility. With the PlexTV, you can connect the drive, insert a disc and use the media playback function of your TV, projector, media player or other USB-enabled display in order to browse supported files.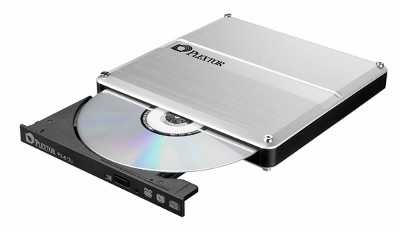 Available now, the USB-powered 8X external slim CD/DVD writer also boasts a small profile and lightweight design (less than 300g). It comes with two software packages. PlexUtilities offers an array of useful functions to users, including testing and quality measurement of user written or pressed media, advanced disc and drive information and control and fine-tuning of the device. NERO 10 Essentials offers applications for DVD/CD burning and media playback.
The PX-612U with PlexTV is available now in Europe for a recommended end user price of €59,- (including VAT). The drive comes with 2 years of Plextors 'Fast Warranty Service'