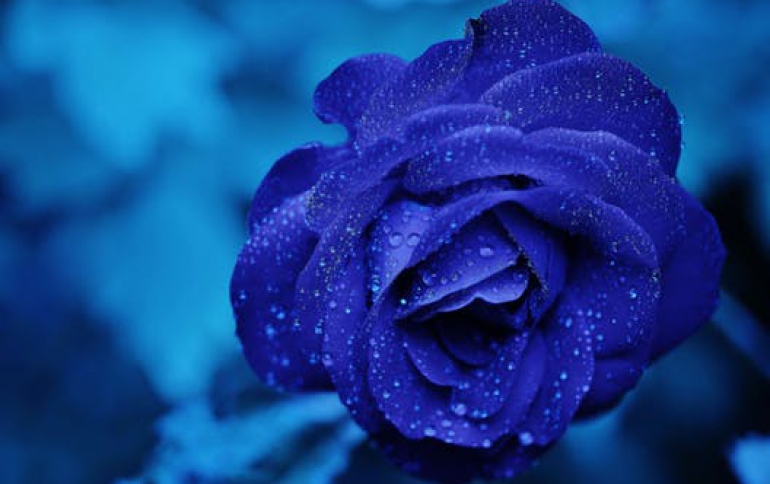 Fujitsu Introduces New LIFEBOOK Business Notebooks
Fujitsu today introduced a trio of commercial LIFEBOOK notebooks -- the full-size 15.6-inch LIFEBOOK E752; the 14-inch LIFEBOOK S752; and the 13.3-inch subcompact LIFEBOOK S762 notebook. Powered by the new 3rd generation Intel Core i5 or i7 processor, all three LIFEBOOK notebooks feature optional SSD cache or SSD drives with Intel Rapid Start Technology. In addition, the notebook trio offers a modular bay allowing users to remove the optical drive to lighten the load when travelling or to install a second battery, which along with the standard battery provides up to 15.5 hours of operation.
All three notebooks are equipped with a webcam LED indicator to signal when the webcam is operational and optional anti-microbial keyboards.
The LIFEBOOK E752 desktop replacement notebook, designed for business professionals and office workers, offers a flexible platform that can be configured to meet business needs. It is available with an optional high-resolution full HD display (1920 x 1080) and a separate 10-key keypad.
Designed for mobile professionals, the 5.4-pound LIFEBOOK S752 notebook offers optional Intel Core vPro processor for improved security and remote manageability, WWAN support, an optional second battery, and an LED backlit HD display.
Both the LIFEBOOK E752 and LIFEBOOK S752 notebooks support up to three active displays with the Optional Port Replicator. The 3.7-pound LIFEBOOK S762 subcompact notebook features a magnesium-alloy cover, hard drive shock sensor, WWAN support, an HD WXGA LED backlit display, and optional NVIDIA GeForce GT 640M LE with NVIDIA Optimus technology for longer battery life.
The LIFEBOOK E752, LIFEBOOK S752 and LIFEBOOK S762 notebooks also feature:
- Flexible security with dedicated Smart Card slot (standard on the LIFEBOOK E752 and LIFEBOOK S752, optional on the LIFEBOOK S762), Trusted Platform Module (standard on the LIFEBOOK S762; optional on LIFEBOOK E752 and LIFEBOOK S752), optional biometric fingerprint sensor, and standard HDD & BIOS password protection, Security Panel and Computrace support
- Reliability with a spill-resistant keyboard and Fujitsu Shock Sensor hard drive protection system
- Modular bay and port replicator support
- Windows 7 Professional Operating System
The LIFEBOOK E752 notebook is priced starting at $879, the LIFEBOOK S752 notebook is priced starting at $899, and the LIFEBOOK S762 notebook is priced starting at $999. All three LIFEBOOK notebooks are immediately available.