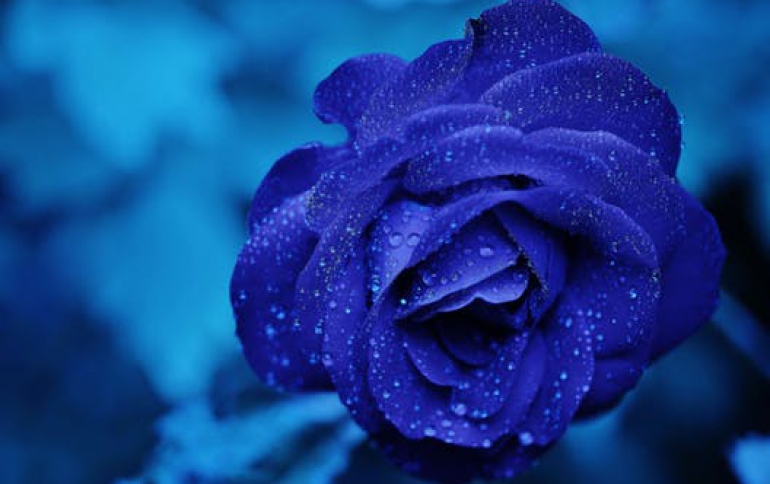 Plextor Launches USB 3.0 HDD
Plextor at CeBIT introduced a new portable hard disk drive, equipped with a high-speed USB 3.0 connection. The PX-PH500U3 is a compact 500GB portable hard disk. Formed of perfect aluminum it incorporates the latest SuperSpeed USB 3.0 interface for fast connection and data transfer rates. Power to the hard disk is also provided through the USB connector, eliminating the need to carry an additional power adapter.
Protecting the advanced drive mechanism an elegant casing crafted from aircraft grade aluminum results in a mere 162 grams total weight. The package includes a USB 3.0 cable and a leatherette case. Users can backup and restore data using FNet PC Clone EX and maximize the read and write speeds with the Turbo HDD utility.
The PX-PH500U3 HDD is backed by a 2-years collect and return warranty in the EU, Norway and Switzerland (other countries 1-year carry-in).
Besides the 500GB PX-PH500U3, Plextor will also release a 750GB version: the PX-PH750U3. The 500 GB version will be available in Europe in March for a recommended end user price of EUR 99. The PX-PH750U3 will be available in April for a recommended end user price of EUR 135.