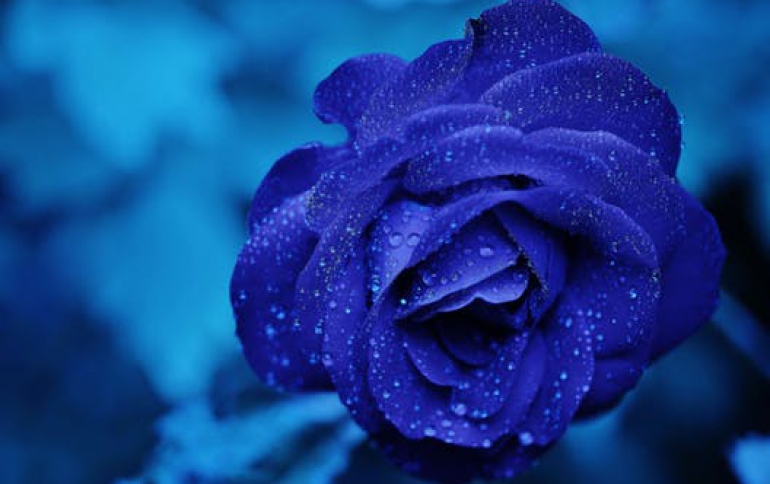 Plextor and Liquid Audio Deliver a Digital Music Solution To CD-R/RW Users
Users Can Stream, Download and Purchase Digital Music and Create Custom CDs Using Liquid Player Plus Software
Plextor and Liquid Audio have teamed up to provide CD-R/RW users an easy way to access secure digital music and burn their own music CDs. Plextor has selected Liquid Player Plus software to custom-brand and bundle with its PlexWriter CD-R/RW drives. Plextor is also utilizing the Liquid Store to facilitate the secure distribution and sale of audio content on the Plextor Web site. This gives Plextor users access to more than 150,000 digital downloads -- the largest selection of secure digital music available today.

Music fans that purchase Plextor CD-R/RW drives can use Liquid Player Plus software to stream, download, purchase and playback secure, CD-quality music files. Users can also rip music from personal audio CDs and export music to their CD-R/RW drive to create custom CDs. Liquid Audio's software uses Gracenote's CDDB music recognition technology to enable fans to retrieve related album/artist information for imported music. Liquid Player Plus software supports leading audio codecs and formats, so users can access the broadest range of music on the Internet from one convenient application.