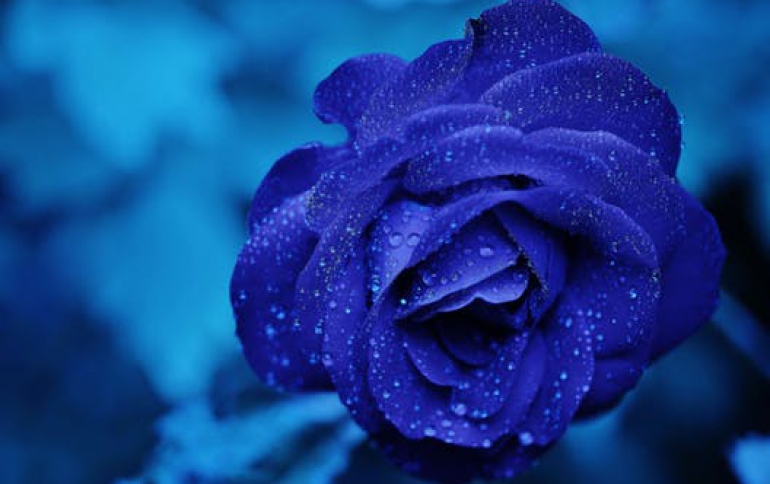 LaCie introduces 8x4x32 PocketCD-RW Drive With Both FireWire and USB Support
Lacie announced today the 8x4x32x LaCie PocketCD-RW, a 6`` x 6'' CD-RW that fits in the palm of your hand. Offering twice the write speed of the original PocketDrive CD-RW, LaCie's new compact CD-RW includes both USB and FireWire connectors, LaCie's unique U&I dual-access system.

The LaCie PocketCD-RW can be used with USB and FireWire-equipped computers. The drive can be attached to a computer or even moved from computer to computer without having to shutdown or reboot the system. The LaCie PocketCD-RW automatically detects the system interface and configures the connection, so the drives mount as soon as they are connected The LaCie PocketCD-RW writes at 8X speed, enabling users to burn a full 650MB CD-R or CD-RW disc in less than 10 minutes. The drive will also read all industry standard CDs at 32X speed. LaCie has also included two IEEE 1394 ports so that the drive can be daisy-chained with other FireWire devices such as the LaCie PocketDrive hard disk.

The 8x4x32x LaCie PocketCD-RW drive is available through leading distributors and resellers with an MSRP of $399. The drives are bundled with cables, a universal A/C adapter, three 80-min. CD-R discs and the LaCie Recording Utilities which provide all of the necessary software on a single CD-ROM for both PC and Macintosh environments: Adaptec Toast 4.1.2 for Macintosh systems, and Adaptec Easy CD Creator for Windows 98SE/NT/2000/ME.