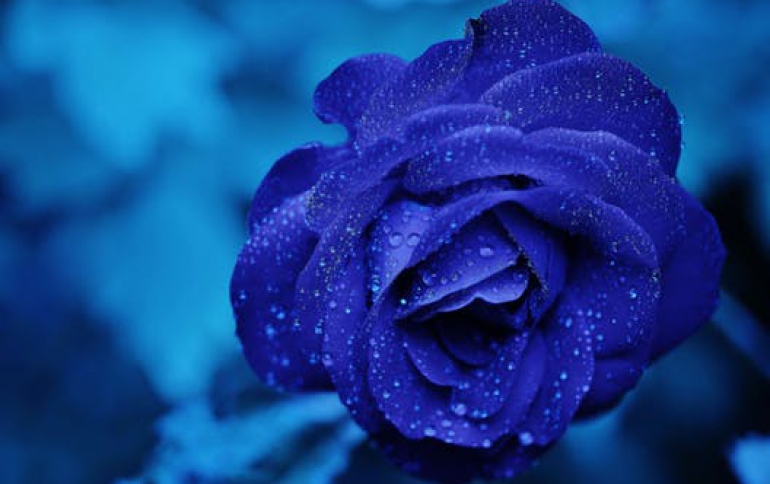 PlayStation Network Video Delivery Service to Expand in Australia and Italy
Sony further expanded its PlayStation entertainment offering today with the announcement of the imminent launch of the PlayStationNetwork video delivery service for Italy and Australia on Thursday 20th May 2010. The service, available to PlayStation3 (PS3) and PSP (PlayStationPortable) users from 11AM on Thursday 20th May, allows film fans to download movies, including the latest releases, straight to their PlayStation 3 and PSP.

Over 600 movies will be available to rent (from AU$3.99 / €2.99) or to buy (from AU$7.99 / €8.99), many in High Definition (HD) as well as Standard Definition (SD), from major movie studios including 20th Century Fox , Content Film, Hopscotch Films, Metro-Goldwyn-Mayer Studios Inc. (MGM), Paramount Pictures, Sony Pictures Home Entertainment, The Walt Disney Company Universal, Village Roadshow Limited and Warner Bros.,

The video delivery service will be fully integrated within PlayStation Network, using the same log-in, wallet system and user-interface. Users can search for movies by name, or can browse categories such as "new releases", "genres" and "most popular downloads". PS3's progressive downloading allows viewers to start watching a film shortly after the download begins. They can also access certain games or other content on their PS3 while the download is taking place.

Consumers who choose to rent have up to 14 days to watch their movie, and, once playback is started, they have 48 hours to watch the content. Purchased movies are stored on the PS3 hard disk drive and can be accessed at home via PS3 or transferred to PSP for content on the go.