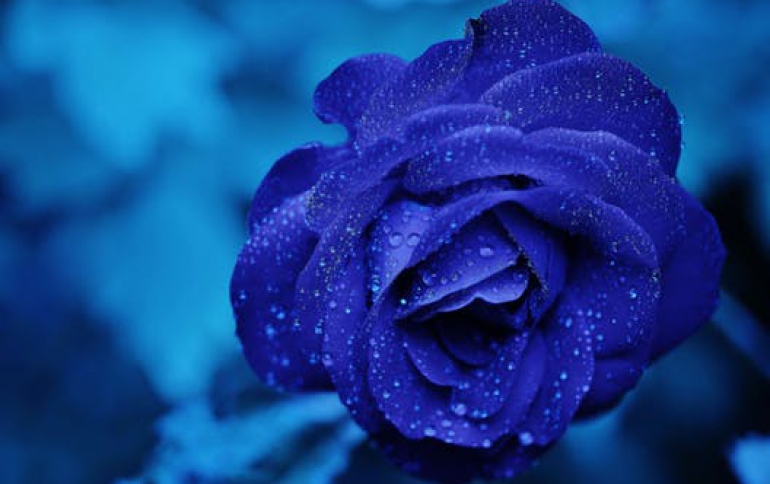 Pioneer's Flagship Se-Monitor5 Hi-Res Headphones Released
Pioneer today announced its new hi-res headphones: the SE-Monitor5, which are now available for $999.99.
Fully enclosed dynamic stereo headphones, the SE-Monitor5 utlizes Pioneer's newly developed cellulose nanofiber based 50mm, 5 Hz-85 kHz-capable driver as part of its design scheme.
Cellulose Nano-Fiber is made from wood-derived fiber (pulp) that has been defibrinated to the nano level of several hundredths of a micron and smaller, resulting in cellulose material that's five times stronger and one-fifth lighter than iron. according to Pioneer. Cellulose Nano-Fiber has requisite stiffness to extend high-frequency response in excess of Hi-Res Audio bandwidths.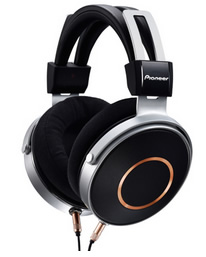 Three cords are included: two unbalanced bi-wire cords featuring gold-plated 3.5 mm (1/8") stereo connectors, and one balanced audio cord with a 2.5 mm (3/32") 4-pole stereo plug to suit compatible digital audio players.
Pioneer also selected a magnesium alloy housing; a dual-chamber system that limits external sound from entering and improves bass response, a diffuser technology and a floating structure with rubber insulators that reduce vibration and cross-channel interference.
SPECIFICATIONS
Headphone Type: Fully-enclosed Dynamic Headphones
Driver Units: φ50 mm (1.96 ̋) Dynamic Driver
Impedance: 40 Ohms
Frequency Response: 5 Hz-85 kHz
Sensitivity: 99 dB
Maximum Input Power: 1,000 mW
Gold-plated 3.5 mm (1/8 ̋) Connectors for L/R Channels (All Cords)
High Conductivity, Low-resistance Copper-core Cords
Weight: 480 g (16.93 oz.) Not Including Cord