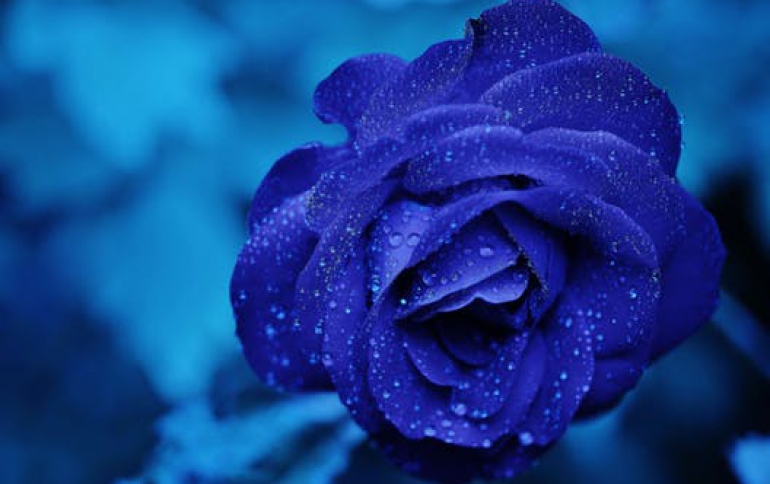 Pioneer Introduces New CDJ-2000NXS2-W and DJM-900NXS2-W
Pioneer is releasing exclusive new versions of its flagship multiplayer and DJ mixer in a white finish and limited edition white set-up with distinctive plaques.
The company will produce a limited run of 1,200 CDJ-2000NXS2-W decks (200 for the USA), along with 600 DJM-900NXS2-W mixers (100 for the USA). Each unit will be stamped with a distinctive plaque featuring a unique serial number.
The CDJ-2000NXS2-W and the DJM-900NXS2-W will be available from October at an MAP of $2299 and $2299 respectively.
KEY FEATURES OF THE CDJ-2000NXS2-W
High-resolution audio with support for FLAC/ALAC files
Full-colour touch screen with fast browsing and detailed track information including Wave Zoom, Needle Countdown, Phase Meter and more
Multiple performance features for almost endless creative possibilities
Pro DJ Link
See full rekordbox track information including colour-coded Memory Cues
KEY FEATURES OF THE DJM-900NXS2-W
High quality audio components
Smooth curves on the EQs and channel faders for precise mixes
Detailed control of a wealth of FX plus an independent send/return
Two USB ports, four phono inputs and DVS support for flexibility and seamless DJ handovers
Pro DJ Link via LAN or USB