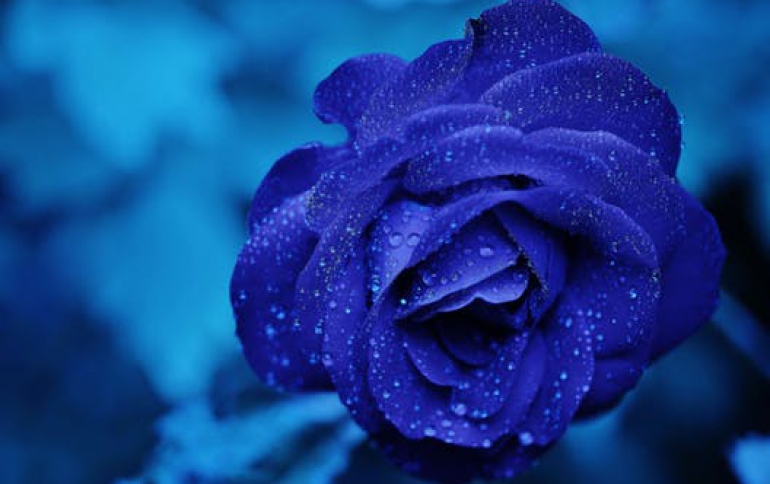 Pioneer and Sharp Announce Launch of Optical Disk Joint Venture
Pioneer and Sharp have completed all the necessary procedures and launched their optical disk joint venture today. Pioneer and Sharp had signed a formal contract for the establishment of the optical disk joint venture on June 25, 2009 and were preparing to launch operations of that joint venture.

The joint venture begun on November 11, following a a series of assesments that determined that the joint venture conformed to antitrust laws overseas.

The new company, which will be officially named "Pioneer Digital Design and Manufacturing Corporation," will develop, design, manufacture and sell optical-disk products such as optical disk drives, recorders and players.

Integrating the technological expertise of Pioneer and Sharp in the areas of optical pick-up heads, optical disk drives, and system design is expected to make their joint optical disk business even stronger, and their cooperative relationship will serve to further enhance the market competitiveness of both company's audio-visual businesses.