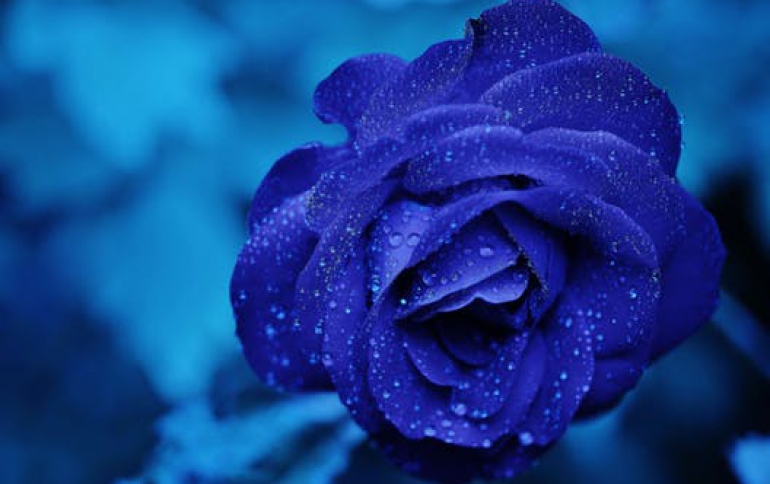 Lite-On Introduces The eHAU324 24X External DVD Writer
Lite-On today announced the launch of a a new external DVD writer. With the introduction of the eHAU324 Lite-On offers the 24x DVD writing speeds now also on an external DVD writer. The eHAU324 combines the most up-to-date writing speeds with a fashionable black and white design.
Besides 24X writing speed for DVD±R discs, the eHAU324 writes DVD+RW at 8X and DVD-RW at 6X. DVD-RAM can be written at 12X and also for double layer DVD±R discs the speed increased from 8X to 12X, compared to its predecessor. The eHAU324 writes CD-R at 48X and CD-RW 32X and reads DVD-ROM at 16X and CD-ROM at 48X.
Just like the latest internal Lite-On drives, the eHAU324 features SmartErase technology. SmartErase allows users to erase write-once discs by overwriting the original data on the disc with random meaningless characters so that the original data can no longer be read by any drive. Once a disc is "SmartErased", you don't have to worry about someone accessing the confidential data that used to be stored on the disc. Where other "techniques" as shredding or breaking a disc, or throw it in the waste bin still have a potential risk of data recovering, SmartErase guarantees that data will be erased permanently.
The eHAU324 will be available in Europe from November 2009 for a suggested price of €65.