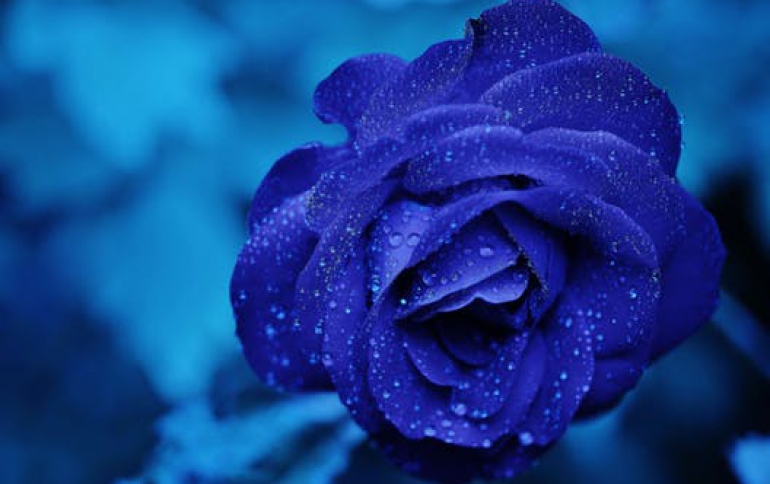 Pioneer adds 8x DVD+RW writing to DVR-A09
Pioneer released v1.50 firmware revision for the DVR-A09 series. Upgrading adds 8x recording support for Ricoh 8x DVD+RW media. Note that 8x DVD+RW recording has been optimized for the new Ricoh DVD+RW media and thus, it can be achieved only with the specific discs. At least for now, the rest 8x DVD+RW media will be recorded at 3.3x max.

In addition, the new firmware improves the overall readability and writability of all DVD and CD recordable/rewritable formats. The complete changelog is available
here
. The list of the supported rewritable media can be found
here
.
Downloads:
- DVR-A09XLA(B,C)
- DVR-109XLA1(B1,C1)
- DVR-109AXL(BXL,EXL)
Firmware
v1.50
- DVR-109(BK)
Firmware
v1.50
.