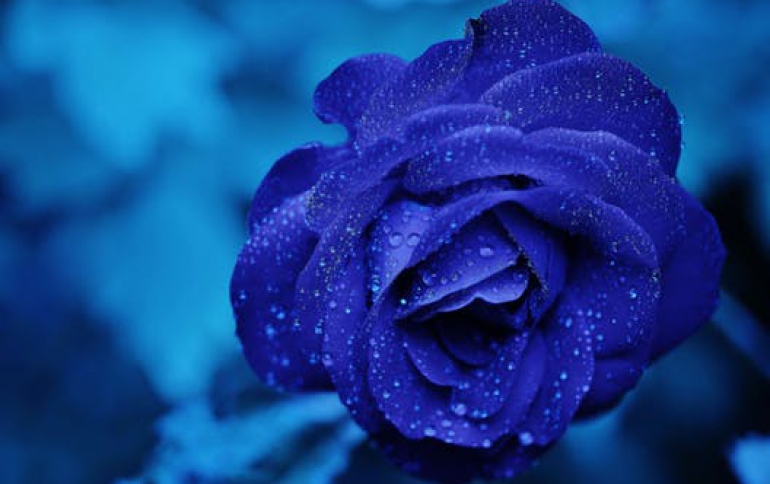 Philips Details Blu-ray and HD DVD Licensing
Philips released new guidelines related to the licensing procedures for Blu-ray and HD DVD media and hardware. The Dutch company has been involved in research and development of optical storage technologies for the past thirty years, resulting in many patents essential for the CD and DVD and more recently also for the Blu-ray Disc and HD DVD formats. Philips has always shared its technologies in the optical storage area by licensing its essential patents to third parties, enabling those companies to enter into new markets. In line with this policy Philips will, in the course of 2008, introduce licenses for media and hardware products under its patents essential to the Blu-ray Disc and HD DVD formats.
For optical formats such as Blu-ray Disc and HD DVD, Philips is in favor of joint licensing as it offers a one-stop shop for interested manufacturers. However, as joint licenses are not yet available, the company decided to publish the terms and conditions for Philips' licenses to create clarity for companies that wish to manufacture Blu-ray Disc or HD DVD products.
Manufacturers of Blu-ray Disc or HD DVD products (media or hardware) that make use of Philips' essential patents, should check Philips' licensing terms and conditions, which can be found on
http://www.ip.philips.com/
. This information, including the royalty rates for the Blu-ray Disc or HD DVD products should enable manufacturers to make financial provisions from the 1st of February 2008 onwards.