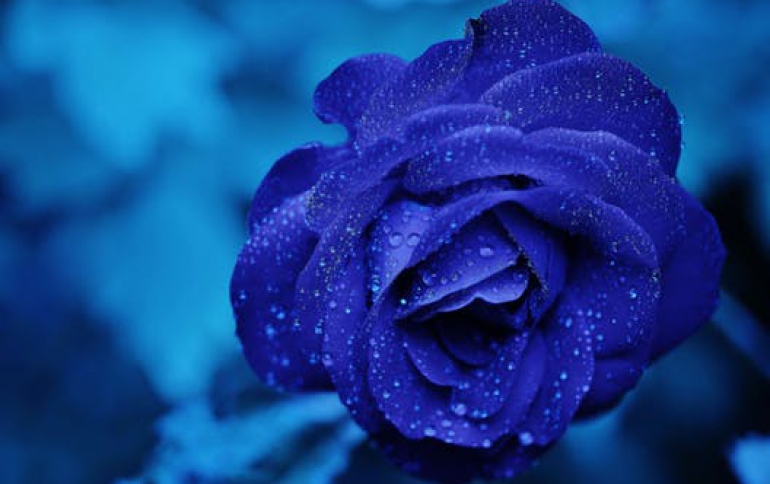 Patriot Releases New Memory G2 Series AMD Edition
Patriot Memory today announced new G2 series, AMD Edition memory kits for the next-generation AMD 9-series platforms. Available at speeds of 1333 MHz to 1600 MHz, the Patriot Memory G2 series feature low-profile heatsinksin order to fit large CPU-coolers worry-free.
The memory kits will ship thsi month with capacities of 4GB (2x2GB) and 8GB (2x4GB) in 1333MHz and 1600MHz speeds.