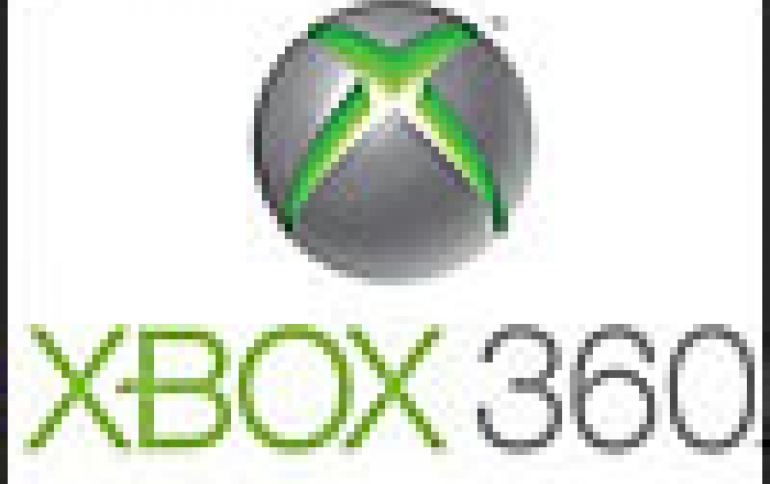 Paramount Pictures Movies on Xbox Live
Paramount Pictures and Xbox launched today the Xbox Movie Showcase that will feature free, high-definition, downloadable content from Paramount's movies on the console's Xbox live service. The two companies announced yesterday they partnered to bring a wide variety of content to the online Xbox community platform, including movie trailers, graphics that can be used to customize Xbox games and contests whose winners will get to play games against stars from the studio's films. The first two movies to be on the Xbox Movie Showcase are "Mission: Impossible III" and "Nacho Libre" to be releasing this summer.

"Paramount shares our commitment to providing an entertaining and meaningful gaming experience for Xbox gamers," said Aaron Greenberg, Group Marketing Manager for Xbox Live. "We?re excited to be starting out on this multi-picture campaign and look forward to continuing to provide compelling entertainment experiences to gamers everywhere," he added.

Xbox claims that more than 2 million users of its game console are currently members of the Xbox Live community, and its marketplace where users can buy and sell add-ons for their games has seen more than 10 million downloads with 600,000 text messages sent every day.

Paramount?s relationship with Xbox began in December with the unveiling of the HD teaser trailer for "Mission: Impossible III."

The two first HD movies associated with Xbox live's new service will be the upcoming action-thriller "Mission Impossible III" starring Tom Cruise and directed by J.J. Abrams that will be hitting theaters on May 5 and "Nacho Libre", a comedy starring Jack Black and directed by Jared Hess that will be in theaters on June 16.