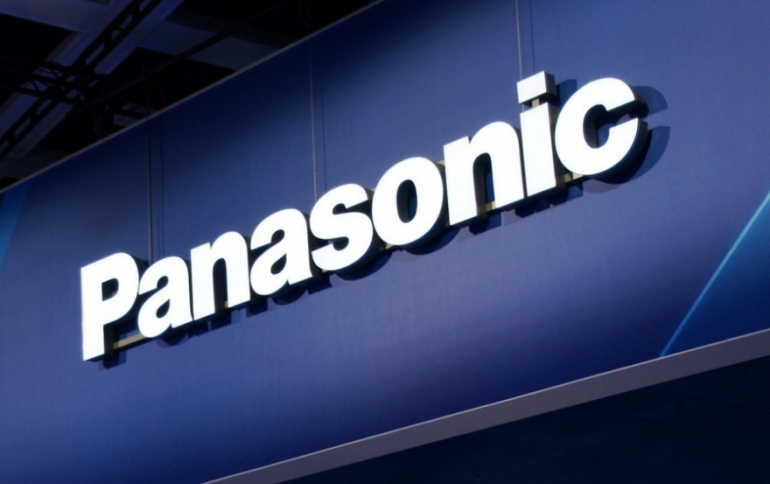 Panasonic Pulls Out of The SXSW 2020 Event
Panasonic Corp. is the latest company to pull out of the SXSW 2020 event due to coronavirus concerns.
The exhibition is scheduled to be held in Austin, Texas, from March 15 to March 18
"Due to the growing influence of the new coronavirus, we consider the safety of our customers, business partners," Panasonic said. "We apologize for any inconvenience, but we ask for your understanding," the company added.
Facebook and Twitter have already announced that they will not attend the music and tech festival.