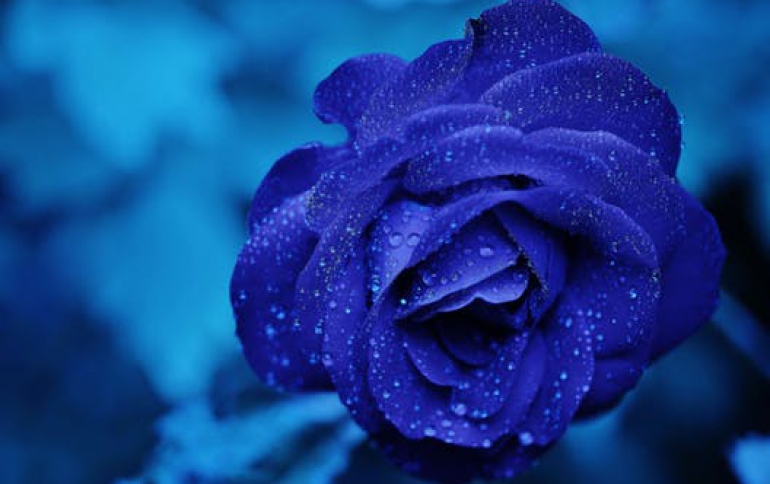 Panasonic to Build $1.6 bln Plasma Display Plant
Matsushita Electric Industrial Co. said on Tuesday it will invest about $1.6 billion to build the world's largest plasma display factory, ratcheting up the pressure on its rivals in the fast-growing and cut-throat market for flat TVs. Matsushita, the world's largest consumer electronics maker known for its Panasonic brand, said the factory would be built next to an existing plant in Amagasaki in western Japan and start operations next July.

The Japanese company will invest 180 billion yen ($1.57 billion). The new plant will have a production capacity of 6 million panels per year (calculated on the basis of 42-inch screen-size panels).

MPDP will start construction of the new plant in May this year with production scheduled to commence in July 2007. When it reaches its full capacity by March 2009, Panasonic's total PDP output will be lifted to 11.1 million panels per year.

The new plant is Panasonic's fifth PDP manufacturing facility. In addition to three other MPDP plants (two in Ibaraki and one in Amagasaki), Panasonic runs Shanghai Matsushita Plasma Display Co., Ltd. in China.

The sheer size of the new factory would allow Matsushita to achieve significant economies of scale and likely widen the profitability gap between it and weaker rivals such as Pioneer Corp. and Hitachi Ltd..

By investing aggressively in new capacity, Matsushita aims to strengthen its lead in the plasma TV market and fend off makers of liquid crystal display TVs, which have been boosting output of sets above 40 inches to encroach on a segment of the market until now dominated by plasma technology.

Matsushita is aiming to grab 40 percent of the global plasma display market, which it expects nearly to double to 10 million units this year and expand to 25 million by 2010.

"Panasonic anticipates the global PDP market will expand to 25 million panels by 2010. With its annual output capacity of over 11 million panels, we aim to be the world's top manufacturer of PDPs by enhancing our global share to over 40 percent," said Mr. Ken Morita, president of Matsushita plasma display unit.

Matsushita ranks as the world's top seller of plasma TVs, taking 26 percent of the global market in the nine months to September, according to research firm DisplaySearch.

Samsung, LG and Fujitsu Hitachi Display (FHP), a venture between Hitachi and Fujitsu Ltd., are also boosting output of plasma panels, while Pioneer recently shut down two production lines due to low utilization rates and sluggish sales.