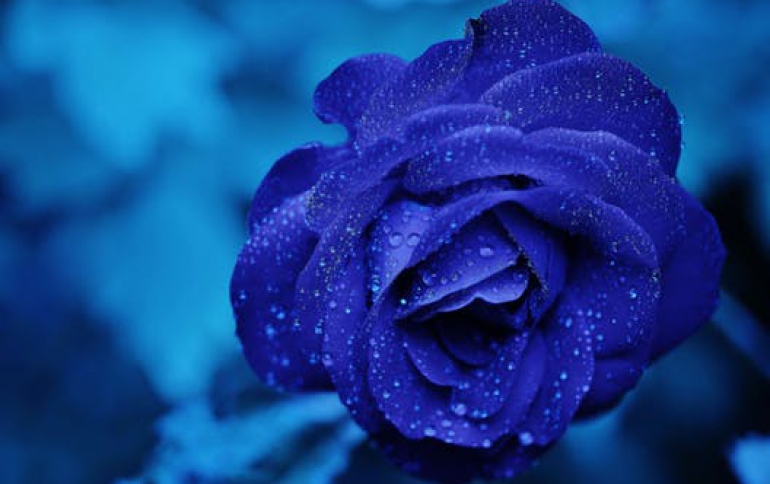 Panasonic And Sharp To Limit Domestic TV Production In Japan
Japan's leading flat-panel TV makers Sharp and Panasonic are cutting down their domestic production as they struggle to compete with South Korean rivals. Earlier this week Sharp annoucned that it would cut back on production of 30" and 40" liquid crystal display (LCD) panels for televisions at its Kameyama plant in Mie Prefecture, since there is low demand for these sizes. The company plans to outsource these panels from a Taiwanese partner, potentialy saving money.

Sharp added that its Kameyama plant would produce small and midsize panels for smartphones and other products, while the Sakai plant in Osaka Prefecture will specialize in ultra-large panels measuring 60 inches or more.

Panasonic has also annoucned plans to slash its earlier investment plan of 445 billion yen ($5.52 billion) by 10 percent for LCD and plasma display panels at two plants in Hyogo Prefecture.

The company is planning to shift production to China and also procure LCD panels from other makers.

It is obvious that in the TV market cost is all that counts and Japanese TV panel makers can only compete with their South Korean rivels on the quality of their products or the strength of their brand.

In the early 2000s, Sharp controlled nearly half the global market for flat-screen TVs. Within 11 years, Samsung Electronics and LG Electronics have become more competitive by aggressively investing in new plants.

Sony has also began procuring more panels from abroad and outsourcing production. Toshiba is also manufacturing its TV panels outside Japan while Hitachi Ltd. has pulled out from panel production.