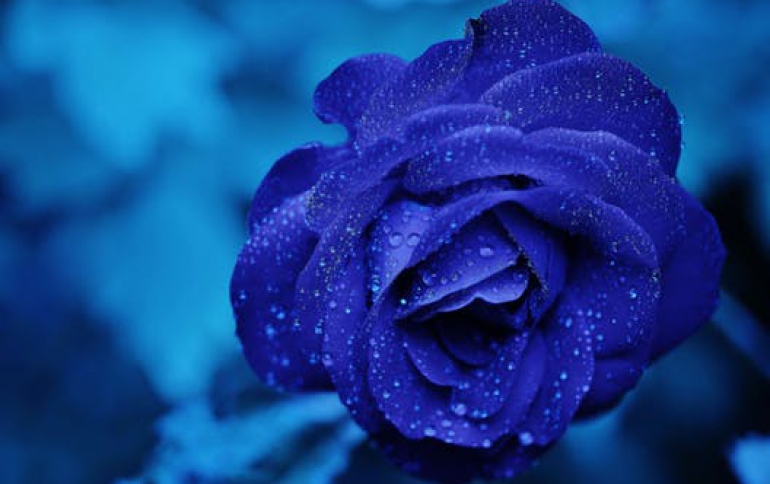 Panasonic adds PC card slot to DVD recorder
Matsushita Electric, better known by its Panasonic brand name, rolled out Thursday the second generation of its popular DMR series of personal video recorders, which adds a PC card slot to the device. Panasonic's DMR series has incorporated several recent advances--changing recording media from magnetic tapes to higher quality DVD discs, and later, extended recording time by adding a hard drive. In addition, the new DMR-HS2 features a PC card slot that will allow images, in JPEG format, taken by a digital still camera to be replayed on a television screen or to be easily stored on DVD discs and a hard disk without needing a PC, the company says in a statement.

The device is compatible with Secure Digital, MultiMedia Card, Compact Flash, Smart Media, and Memory Stick, although consumers will need a PC Card adapter.

New and Improved

The Osaka-based company unveiled the first DVD video recorder with a hard drive, the DMR-HS1, last November and it became one of Panasonic's best-selling products. The company originally planned to manufacture 7,000 units a month, but demand quickly outstripped supply and the company had to double production, says Hiroshi Ryu, a Panasonic spokesperson.

Just like the previous model, the DMR-HS2 enables simultaneous playback and recording, meaning it allows users to replay a previously recorded program from any point in the program while the machine is recording a new program. The device can record on the hard disk, DVD-R, or DVD-RAM.

A 40GB hard drive allows for up to 52 hours of video recording, a 4.7GB single-sided DVD-R for up to 6 hours, and a 9.4GB DVD-RAM, using both sides, for up to 12 hours, the company says.

The device measures 16.9 inches by 3.1 inches by 12.1 inches and weighs 9.9 pounds.

The DMR-HS2 is on sale, as of August 1, at $1,126 in Japan. Although the previous model was sold only in Japan, the company plans to unveil the new version in the U.S. in the third quarter this year, Ryu said, followed by other regions, including Europe.

The monthly production run for this product is 20,000 units.