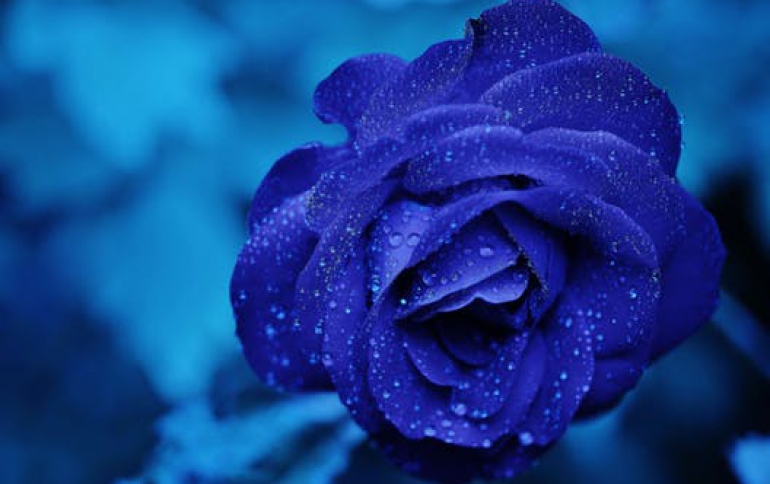 Matsushita, Samsung Settle Chip Patent Row
Matsushita Electric Industrial said Thursday that it had settled a long-running patent dispute with South Korean rival Samsung Electronics. Osaka-based Matsushita said the two companies will enter into a patent cross-licence agreement in the field of semiconductors, without giving further details.

Matsushita and Samsung "will terminate all of the pending actions between the parties," a company statement said.

The microchip patent row dates back to a suit Matsushita filed in New Jersey in January 2002 that prompted an escalating legal battle between the two electronics heavyweights.

There have been a series of legal tussles between Korean and Japanese electronics giants over patents.

In December Sharp said it had filed a lawsuit in Seoul against Samsung over liquid crystal display patents, following similar action against the Korean firm in Texas in August.