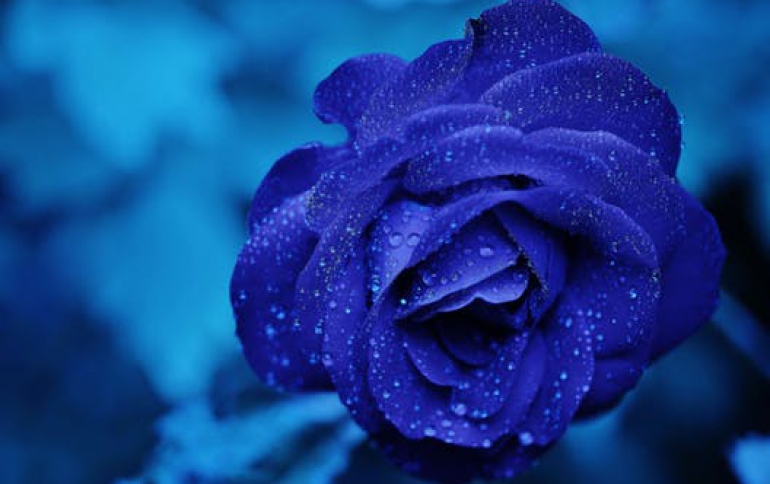 Optical lens used in pick-up heads in high demand
A jump in demand for audio-video devices since late last year is leading to a shortage of pick-up heads (PUHs), the key components used in CD-ROM and DVD-ROM drives and DVD players. In turn, it is bringing brisk business to Taiwanese companies that supply the special lens used in PUHs. Asia Optical, Taiwan's leading optical lens manufacturer, is reporting robust demand for its PUH-use lens. An emergency order of 800,000 lens sets, to be delivered next month, from an unnamed Taiwanese PUH supplier will soon push Asia Optical's capacity to almost full utilization, the company said.

In a move to diversify into PUH manufacturing and DVD drive assembly, Asia Optical has set up a 50/50 joint venture with its biggest client, Pioneer, to produce DVD-ROM-use PUHs. The subsidiary, after recently achieving 90% production yield with a monthly output of 300,000 to 350,000 units, expects to run at full utilization in the second half of the year.

A new Pioneer affiliate in Dongguan, Guangdong Province (China), in which Asia Optical holds a 15% stake, is expected to ship 150,000 DVD-RW drives and DVD players a month. Asia Optical said that after the Dongguan company reaches full capacity in the second half of the year, Asia Optical will start taking over the orders that the affiliate cannot fulfill.

Asia Optical recently announced first-quarter pre-tax profits of NT$182 million, or NT$2.1 a share. For 2002, it expects to earn NT$1 billion, or NT$8.12 a share, compared to NT$814 million, or NT$9.57 a share, in 2001. Revenues are forecasted to grow 22.9% to NT$2.68 billion this year.

Largan Precision, a smaller company that mainly supplies Taiwan's PUH makers, said business is growing and will get an additional boost after it starts shipping to a new Japanese client. It declined to reveal its partner's name, citing ongoing negotiations. Currently Largan produces 300,000 to 400,000 PUH lens sets a month, but said that volume may reach one million units per month due to shipments to Japan, according to company executives.

For the first quarter, the company reported unaudited pre-tax profits of NT$3.465 million, up 50.4% from the same period a year ago. It forecasts 170% growth in pre-tax profits for the year to about NT$12 million.