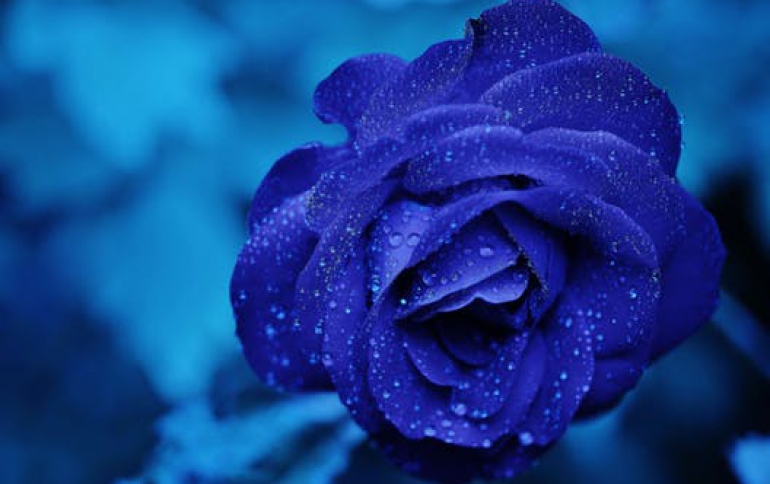 Opera Software Sells Its Connected TV Business
Opera Software ASA, and Moore Freres & Company, an investment holding company focused exclusively on the tech, media, and telecom industries, today announced that Moore Freres has acquired a majority, controlling stake in Opera TV.
Opera TV is an independent developer of cloud and embedded software that enables the TV and media industry's transition to over-the-top (OTT) content, whereby video can be streamed directly to consumers' living rooms via the Internet, to devices such as Smart TVs, Blu-ray disc players, set-top boxes and video game consoles.
Opera TV's software platform enables these connected devices to deliver OTT content. Opera TV's major customers include consumer electronics companies such as Sony, Samsung, TiVo, Verizon, and Sagemcom, and it serves customers across the globe in Asia, Europe, North America, and South America.
The acquisition is the first by Moore Freres, which launched in 2014 by experienced technology, media, and telecommunications (TMT) investors previously with Viacom, Inc.
Opera said it remains focused on developing its remaining business units rather than selling more.
In addition to announcing the sale of the majority stake in its TV business to Moore Freres, the Norwegian software firm separately warned of weaker earnings in its mobile advertising unit.