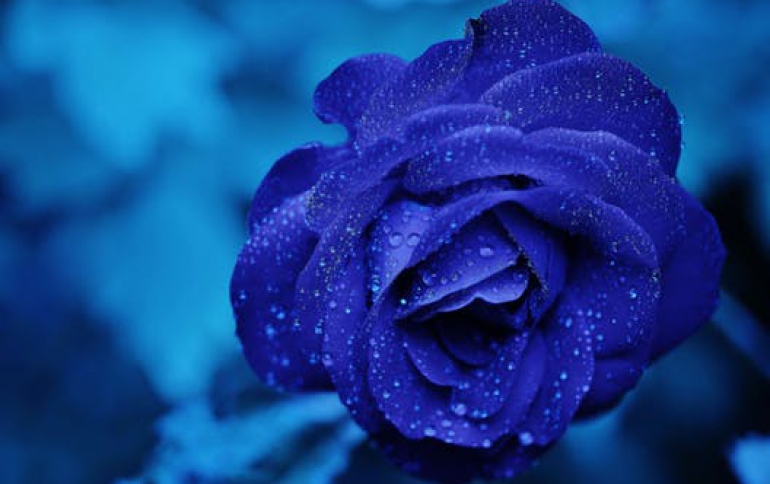 Opera Releases 'Coast' Browser For The iPad
Opera Software today relased Coast by Opera, a browser optimized for use with Apple's iPad tablets.
"Websites and apps today invite you to interact in new ways, but browser design for tablets has not pushed to liberate itself from the influence it has experienced from its computer and mobile phone cousins," says Huib Kleinhout, Head of the Coast project at Opera Software. "On a tablet, browsers felt outdated, and that bothered me. Why? Because we make browsers for a living. We?re passionate about making the internet better."
When creating Coast, the Opera's designers chose to put content, not the browser, front and center on the whole screen. Coast displays webpages the way they deserve to be shown.
The iPad is nearly buttonless, so lements such as back and forward buttons are gone from Coast. All navigation is done by swiping the way you naturally would on an iPad - just like in an iPad app. A single button takes you to the home screen, and another shows the sites you have recently visited.
Essentials such as website security are handled in the background, with warnings when a suspicious site is accessed and extensive info on site reputation.
Coast by Opera is available in the Apple App Store today, as a free download.