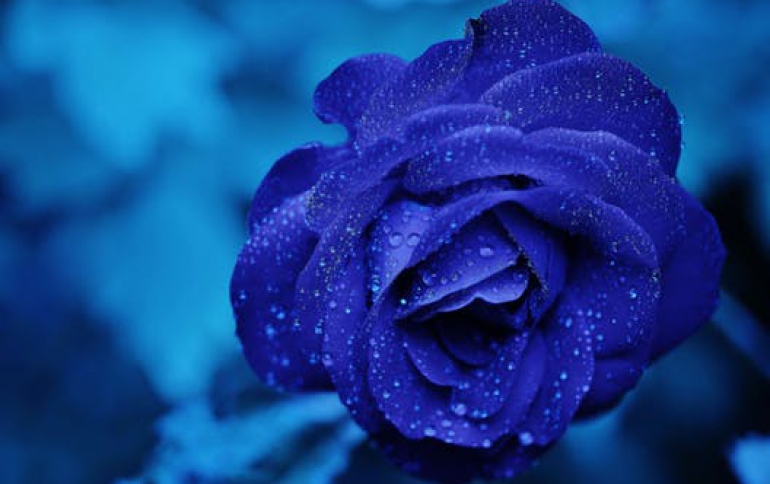 Icahn Gives Up Acquisiton Plan For Dell
Investor Carl Icahn will no longer attempt to defeat a $24.9 billion deal to take Dell private, though he maintains that Michael Dell and private equity firm Star Lake are fooling shareholders. "We have therefore come to the conclusion that we will not pursue additional efforts to defeat the Michael Dell/Silver Lake proposal, although we still oppose it and will move to seek appraisal rights," Carl Icahn wrote in an letter to Dell's shareholders.

Icahn and Southeastern Asset Management have argued that the $25 billion takeover offer by Michael Dell and Silver Lake undervalues the company.

The activist investor said that according to Michael Dell's plan to take the company private, "Dell is paying a price approximately 70% below its ten-year high of $42.38" and that "the bid freezes stockholders out of any possibility of realizing Dell's great potential."

Icahn cited a change in the record date for stockholders allowed to vote on the proposed takeover by Dell and private equity firm Silver Lake, as well as a ruling that the gap period between the September 12 meeting and the annual meeting was legal.

If the board had allowed the annual meeting to proceed at the same time as the rescheduled special meeting, Icahn argued Michael Dell and Silver Lake would have been under more pressure to increase their bid.

Icahn said he still opposed it and would move to seek appraisal rights, according to the letter that he filed with regulators.