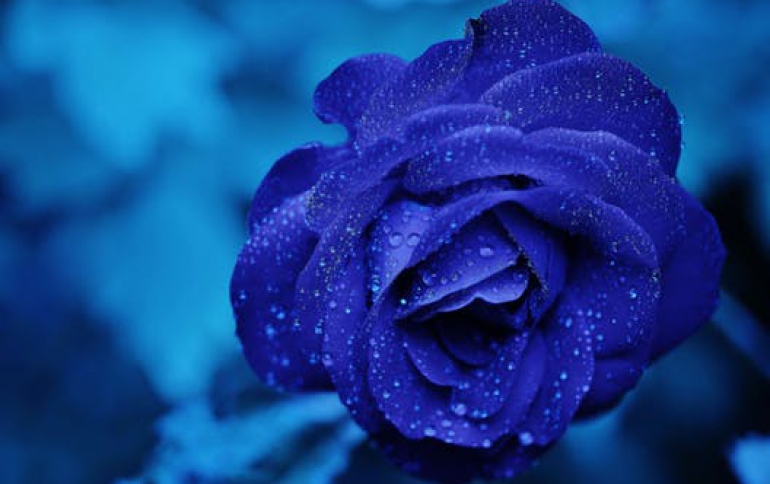 Opera For Android Gets Video Chat WebRTC Support
The latest version of Opera for Android lets you do video calls straight from Opera to any recipient with another WebRTC browser.
That includes Opera, Chrome or Firefox, since the latter two apps have actually supported WebRTC on Android for quite awhile.
Opera 20 for Android has also received several upgrades in addition to the WebRTC feature that enables video chat right in your Android phone:
- A fresh look for the Speed Dial reflects a flat design.
- Users of Opera for Android can now choose how to set up the browser navigation bars to suit their mobile phone or tablet.
- The Chromium core got a kick up to version 33, and multiple bugs in text-wrap and text selection are squashed.
- Improvements to search sees the combined search and address bar upgraded, allowing easier search by maintaining the words you search for in the bar.
Opera for Android is now available in the Google Play store, as a free download for phones or tablets running Android 4.0 or higher.