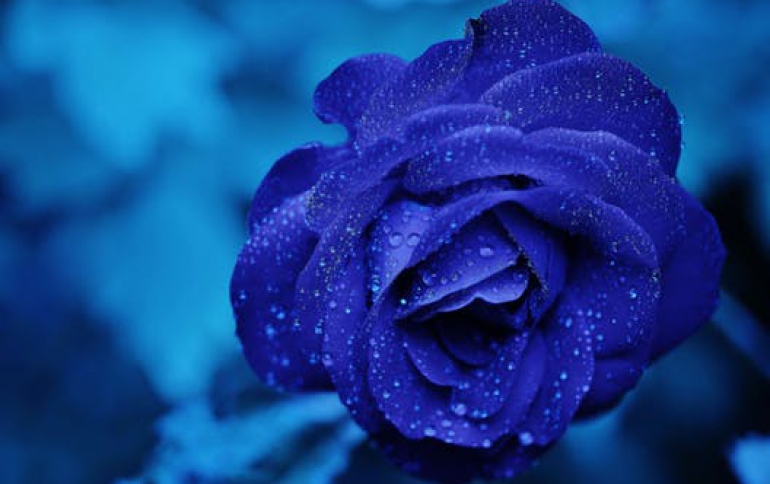 Opera For Android Browser Exits Beta
Opera has revamped the Opera browser for Android devices, with the final version to focus on giving users a fast and easy way to discover new content on their Android phones.
The interface of Opera has been redesigned, with a lighter color scheme. It offers the Discover feature, which allows users to find new articles is just a quick swipe to the right from the browser's home screen. Users can pick their interests from categories such as Arts, News, Technology and more.
In addition, the Off-Road feature promises to get users out of even the most sluggish of sluggishy networks. It actually compresses data and reduces the amount of data traffic while browsing on an Android phone.
In the redesigned UI, a 'Speed Dial' feature can now hold users' bookmarks in an easier way than before. Functions such as text reflow that lets people view web text at any zoom level without scrolling sideways. The revamped and combined address and search field poffers easier access. Switching between several open webpages is easy as a swipe of the finger in a visual overview of the open pages, and everything is built on a new foundation based on Chromium to ensure better compatibility with websites.
The Opera for Android is available for free download at Google Play Store or m.opera.com for any mobile phone running Android 2.3 or above.