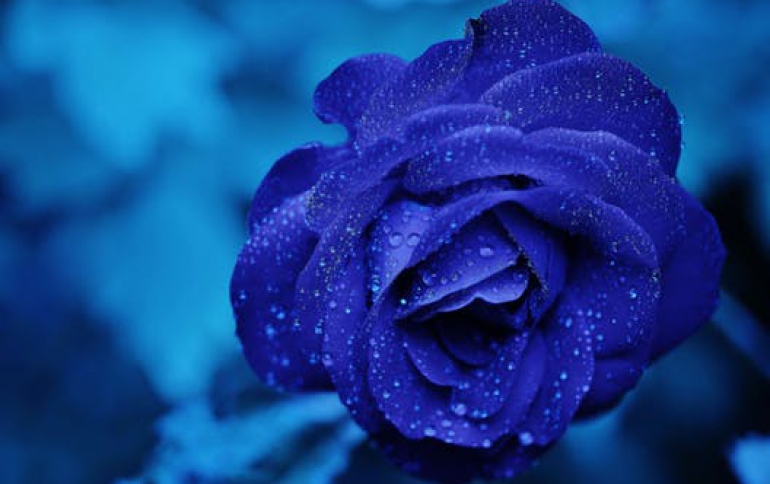 Opera 12 Debuts With Customization Options, Smart Features
The latest Opera 12 browser debuts today with new features. Opera 12 introduces themes, allowing users to customize the look of their browser. Hundreds of themes are available for download at https://addons.opera.com/themes/.
Opera 12 also allows applications to use a computer's webcam.
Photobooth
,
Polaroid
and
FaceKat
web applications are fun to use and take advantage of the WebRTC spec to take pictures of you with a single click.
The latest Opera browser also makes it even easier to know how websites treat users' data and personal information. Opera overhauled its security badge to make it easier to understand the security and privacy policies of the sites users visit. Users will quickly see if a site is using their location information or wants to turn on their webcam.
Numerous other tweaks, tricks and tucks include:
- Plug-ins run in their own process, so if they crash, Opera keeps singing.
- Giddy-up: Opera 12 receives a significant speed boost — faster page loading, faster start up and faster HTML5 rendering — over its predecessor. 64-bit support on Windows and Mac gives better performance on more advanced machines.
- Experimental
hardware acceleration
.
- Right-to-left text support and five new languages: Arabic, Persian, Hebrew, Urdu and Kazakh.
For a full guide to all the new features of the latest Opera browser, visit: http://www.opera.com/browser/features/.
For developers, Opera 12 also gets a boost from improved handling of web standards, including improvements to CSS3 and HTML5 support.