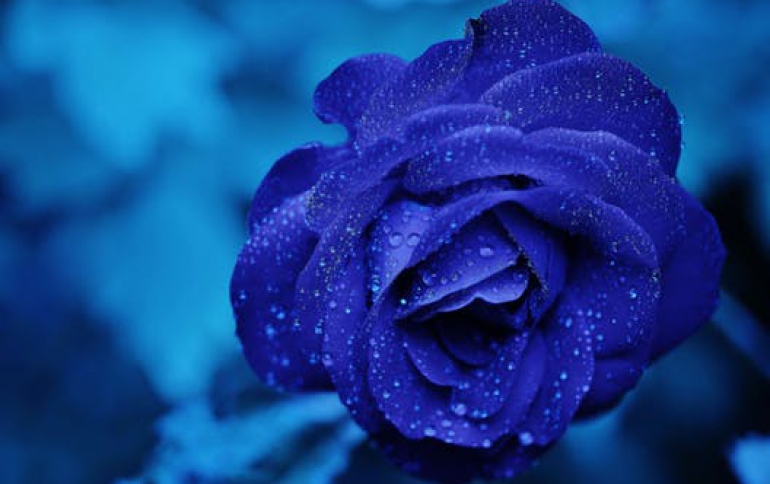 Japanese DVD Disc Makers to Outsource DVD Production to Taiwan
Japanese manufacturers of DVD media will possibly place OEM orders to other Asian manufacturers in order to cut costs. The story was posted at Japanese Nikkei News, claiming that leading Japanese DVD media manufcturers including Maxell, TDK and Mitsubishi Chemicals are under pressure to cut DVD production costs, in order to allocate their resources in developing and manufacturing next generation DVD media for blue laser recorders/players.

The article indicates that outsourcing production of red-laser DVDs to OEM makers in Taiwan (CMC Magnetics, Ritek) and India-based Moser Baer would include 16x DVD+R/-R and DVD+R/-R DL discs .

However, these orders from Japan could trigger a price war among Taiwanese competitors and MBI, and therefore, could cause fluctuations in OEM prices of DVD discs.

On the other hand, such a "cooperation" between leading Japanese disc manufacturers and Taiwanese could turn out to be an advantage for the latter. With Blu-Ray format coming out in 2006 and considering that the manufacturing expertise of Blue media is coming from Japan, it could be easier for the Taiwanese makers to add their OEM next-generation media in their product list.